If there's one family that epitomizes Priest Lake in north Idaho it's the Hill family. It all began in the 1930s, when 10-year-old George Hill began spending his summers at his grandparents' cabin.
In 1946, after serving in World War II, George's love for Priest compelled him to buy a small fishing resort (then called Ferris Resort), while still in his 20s. His entrepreneurial spirit led him to learn all he could about running a resort.
George married Lois in March 1954, and together they expanded the business and resort property as they raised three children—daughter Teri and two sons, Craig and Scott.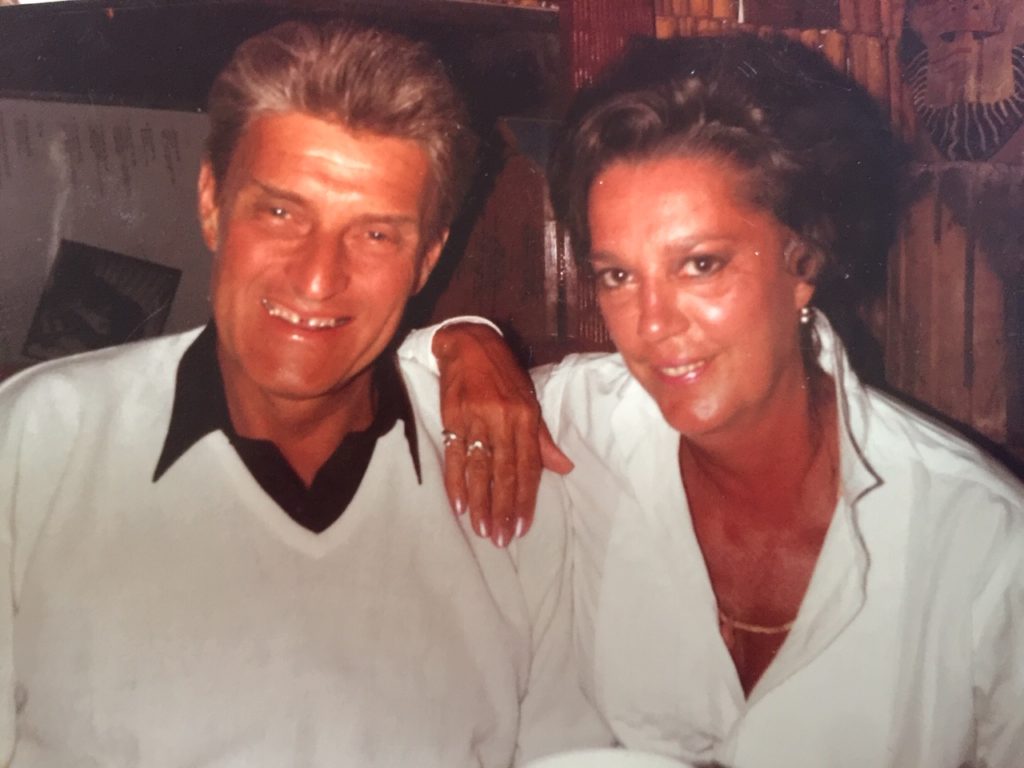 "Dad had a good vision of what people would like and my mom was very creative, and had an artistic flair," says Teri, who has been running the resort for over 30 years now along with her brothers.
"You have to love what you're doing to do it as long as we've been here. My mom and dad didn't know we'd all get along and make it. And it's been really fun. We've had a lot of longtime customers who've seen us grow up, [and say it] still has the family feel that they love about Hill's Resort." 
The resort is equally owned by Teri and her brothers, with Craig working as general manager and living on-site with his wife, Missy, and Scott managing the restaurant, which specializes in homemade family recipes. Teri oversees all the resort's special events, including weddings.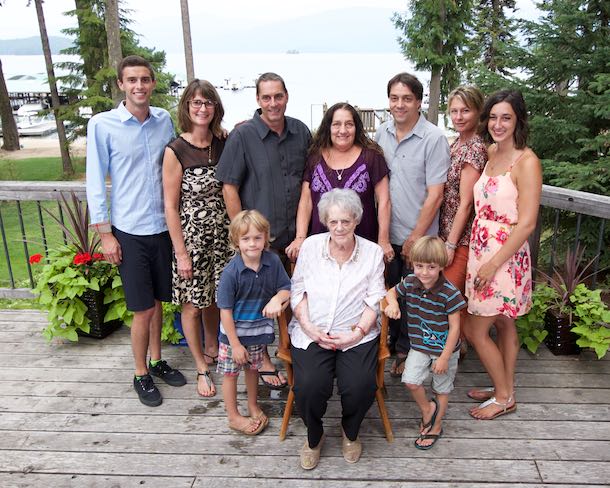 Today, Hill's Resort has 52 cabins and can accommodate up to 400 people. Most busy from May to October, cabins are available on a walk-up basis, even during the first two weeks of July. "It makes me feel like we have a resort and not just a business when someone can walk-up our road and ask for a room," says Teri.
From mid-July through the first two weeks of August, the resort welcomes many families returning for their annual vacations. Its remote location (and lack of reliable cell service) "forces people to become a family again, to go biking, hiking, fishing together and enjoy nightly bonfires," says Teri. "On a clear night our sky is full of stars."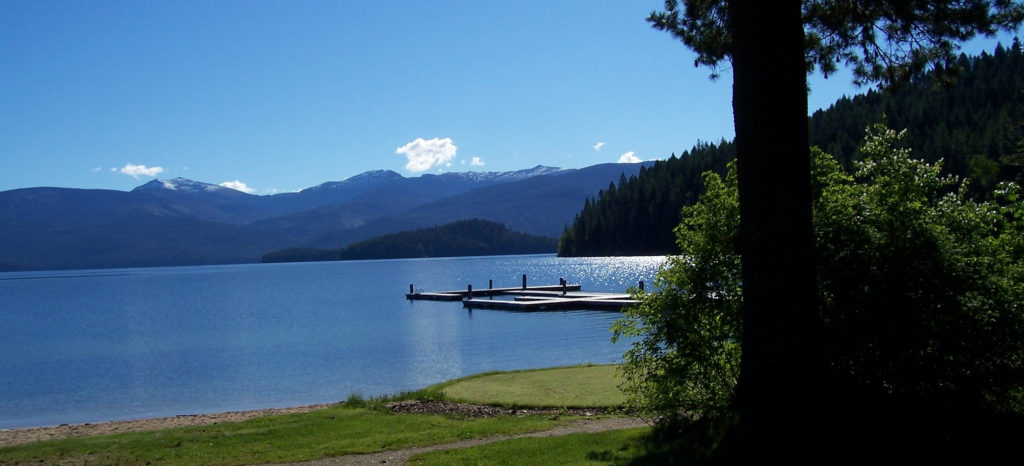 Whether staying at the resort or visiting from a nearby campground for a meal or ice cream treat, everyone is welcome at the resort.
"You experience a calming, peaceful feeling here. We're not at all crowded, like Coeur d'Alene, and are much more casual here than at other lakes," says Teri, noticeable pride in her voice. "Priest Lake is the lake without a city—we're a destination location." 
Originally published as "Lake People: The Hill Family of Priest Lake" in the July 2019 print issue for the Lake Guide special section.
Find more stories about Priest Lake in the OTO archives.