For uncrowded recreation, open skies, and wide vistas, central Washington is the place to go. At the heart of the region, the city of Moses Lake will provide all the play you could ask for on a summer or fall weekend. You'll be able to hike for hours in the larger Columbia Basin Wildlife Area, a 192,000-acre area with 13 unique units, each alive with flora and fauna that will give you a feel for this arid, high-desert region. A variety of fish await fishermen in the lowland lakes of the area, which host Bluegill Sunfish, Walleye, Smallmouth Bass, Rainbow Trout, Black Crappie, Yellow Perch and more. Area amenities include craft beer and wine tasting rooms, family-owned restaurants, seasonal baseball and fastpitch tournaments, and fall harvest festivities.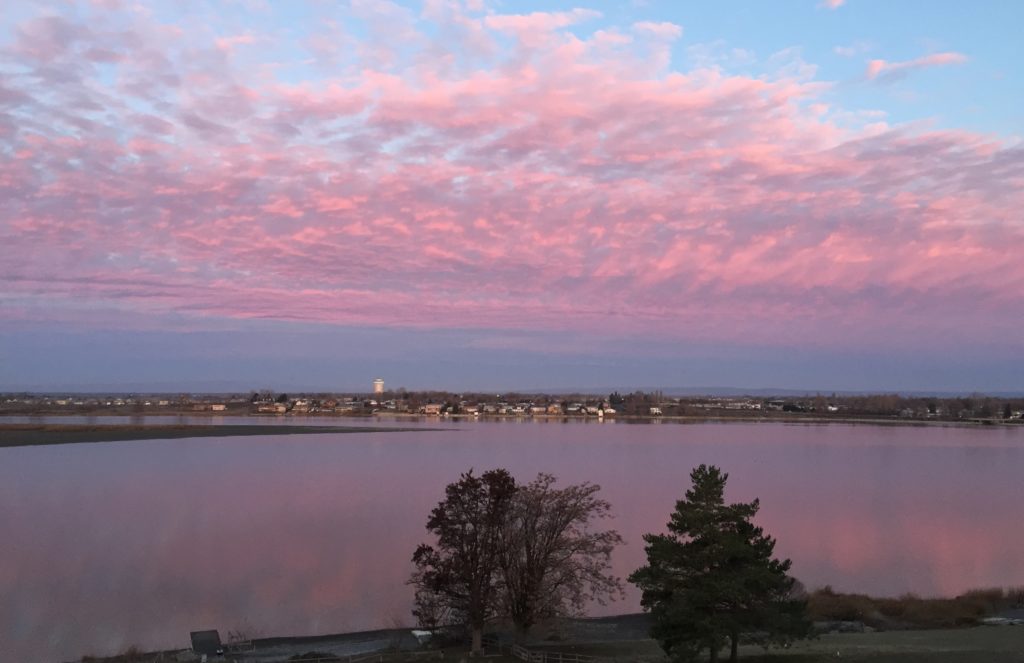 As a town of 23,000 surrounded by more agricultural fields than highways, the Moses Lake area has plenty of gravel riding opportunities for cyclists. A wide-open ride also means a shadeless ride, so riders should be sure to bring their own drinking water. The Larson Recreation Center is home to a BMX track sanctioned by the American Bicycle Association for those looking to go off-road. (Check the BMX track Facebook page to make sure there's not a race before you head out to ride.)
For biking around Moses Lake, refer to the city's Activity Trails Map. You'll be able to cycle on a mix of bike lanes, multi-use paths, and road shoulders as you tour quiet areas surrounded by agriculture with views of the lake.
If hiking is more your thing, it will be easy to fill a morning or afternoon with one of the region's desert hikes, taking time to explore the desert hues (spectacular in fall) of the Potholes region via the Desert Wildlife Area hike, located just north of the Winchester Wasteway. Hikers, fishers, and cyclists alike will be delighted by the miles of sagebrush, native grasses, shrubs, and small waterways that are home to animals such as Blue Heron, loons, deer, coyotes, rabbits, hawks, eagles, and more.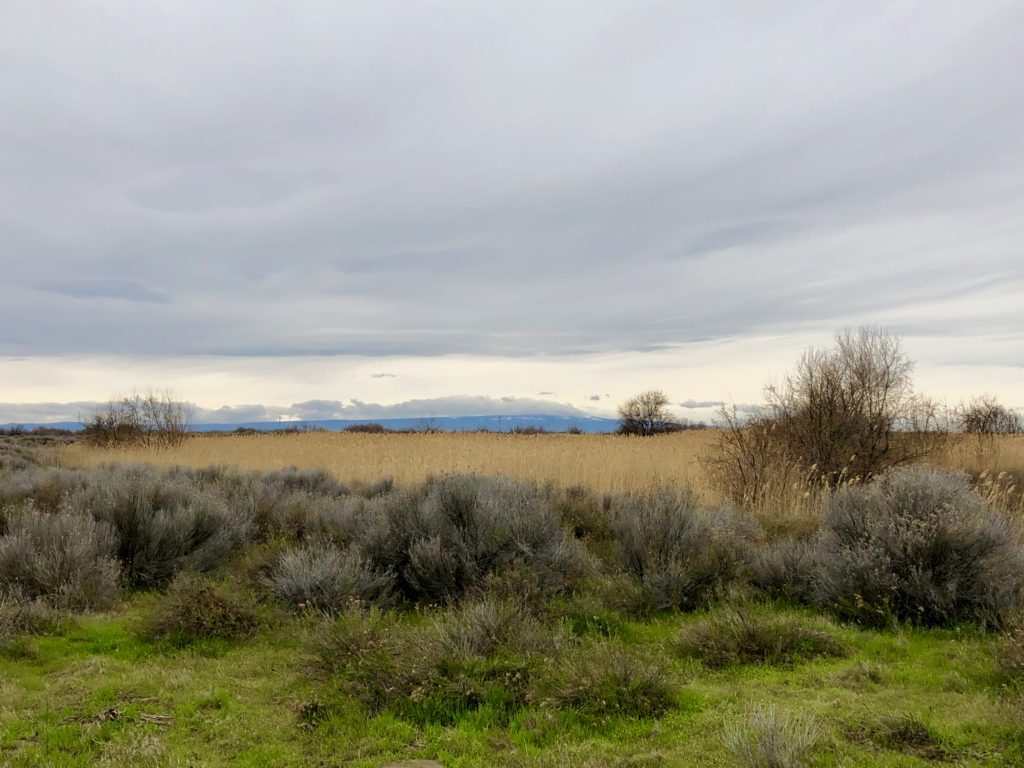 The larger hiking opportunity of the Columbia Wildlife Refuge Area is riddled with basalt, sagebrush, and the occasional waterfall. Most of the refuge is open from March 1 to September 30, dawn to dusk. Hikers should be aware of ticks and rattlesnakes in this area, depending on season, and bring a Discover Pass. These remote hikes will provide a quiet, peaceful scene where you can explore in any direction you choose. Check out this map of the area before you go, and bring navigation tools and drinking water.
Other public lands that will display the region's unique mix of desert and water features with evidence from the Ice Age Flood written on the coulee walls are the Sun Lakes unit, Quincy Lakes unit, Banks Lake unit, and the Billy Clapp Unit, also known as the Long Lake Reservoir.
Before or after recreating, get to know the community of Moses Lake by visiting the Moses Lake Farmer's Market (open every Saturday through October), where you can "get fresh with the locals" and enjoy produce straight from the farm. (You'll want to try the sweet corn.) The Moses Lake Museum & Art Center will also offer a regional art or historical highlight. An upcoming September 13 exhibit is titled "Chasing Paper," showcasing mixed media collage works from local artist Chad Yenney.
Later, dine at one of the local family restaurants such as Michael's on the Lake, the Porterhouse Steakhouse, or Tacos El Rey Taqueria. Chico's Pizza has a cult-like patronage in the area. Choose from craft beer options like Squirrel Fight Artisan Brewery or Ten Pin Brewery, which is housed in the local bowling alley.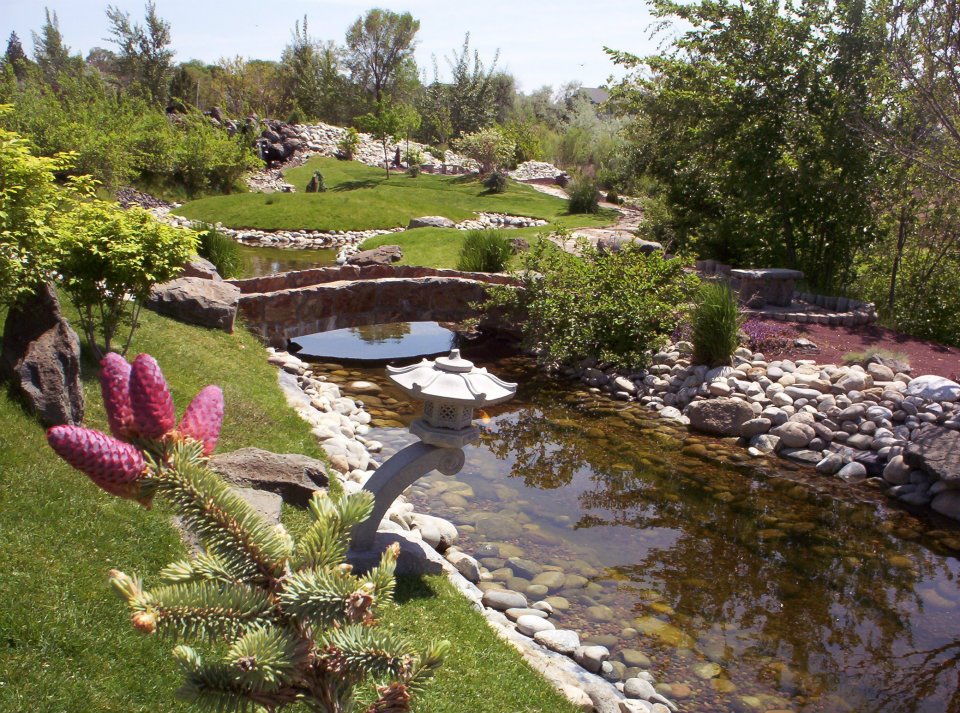 If you're traveling in during the summer heat, an excellent way to refresh is to visit the city's Surf 'n Slide Water Park (open Memorial Day through Labor Day Weekend). This handicap-accessible water park is home to a 300-foot lazy river, a children's splash pad, two 200-foot water slides, two sand volleyball courts, an Olympic-sized competitive pool, and the Flowrider, an artificial surfing simulator. You can also spend a calm autumn afternoon exploring the city's Japanese Peace Garden, open from dawn-dusk in spring through fall.
After your day of play, stay at a variety of lodging options, including camping at the lakeside Cascade Campground, open April through September.
While there's always something to do out in nature around Moses Lake, you can also plan your trip to coincide with one of the city's upcoming events. The Downtown Sip & Stroll Wine & Art Walk will include 12 tasting locations from 1-5 p.m. on Saturday, September 7. The same weekend, the America's Got Talent Sand Artist Kseniya Simonova will be performing at the local high school. The Craft Out Cancer beer event on September 14 will offer breweries, live music, and food at the outdoor venue of Ten Pin Brewery. You'll also be able to catch the Summer Sizzle Girls Fastpitch Tournament (Sept 14-15), Rattler Regale Girls Fastpitch Tournament (Oct 5-6), or another game at one of the city's well-maintained ballparks, as they're always looking to bring in new teams for games and tournaments (for more information, please call 509-764-3805.)
Whether you choose to hike, bike, fish, shop, camp, or catch a baseball game, your vacation to Moses Lake will provide a small-town desert getaway with memorable recreation, history, and culture.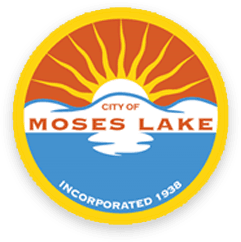 (Sponsored content)