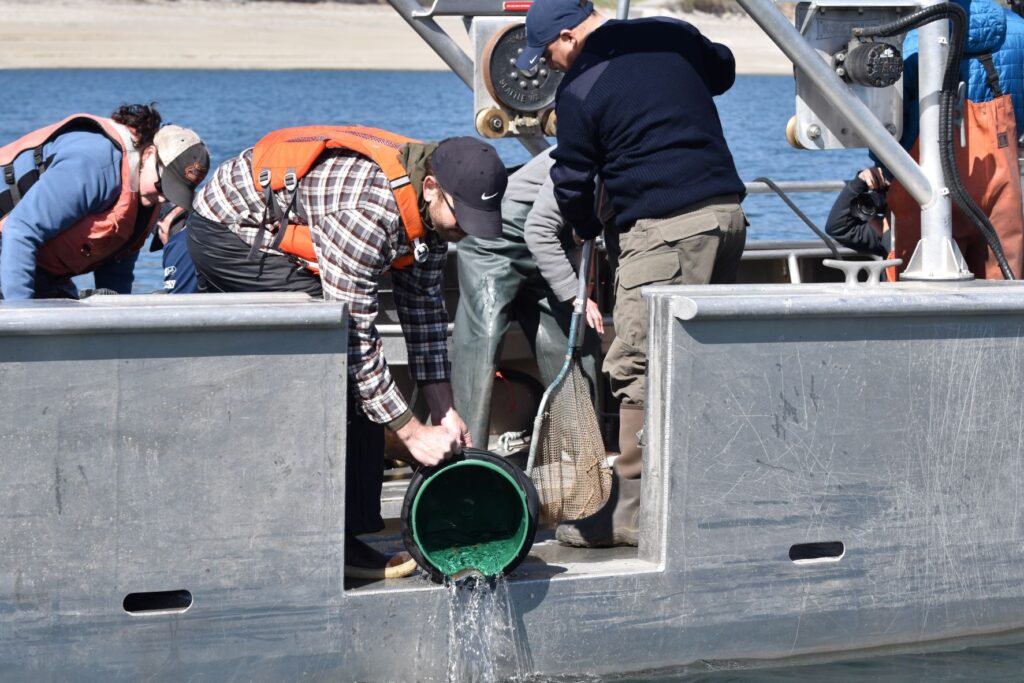 Inland Northwest tribes, including Spokane, Coeur d'Alene, and Colville Confederated Tribes, reintroduce chinook salmon to Columbia River.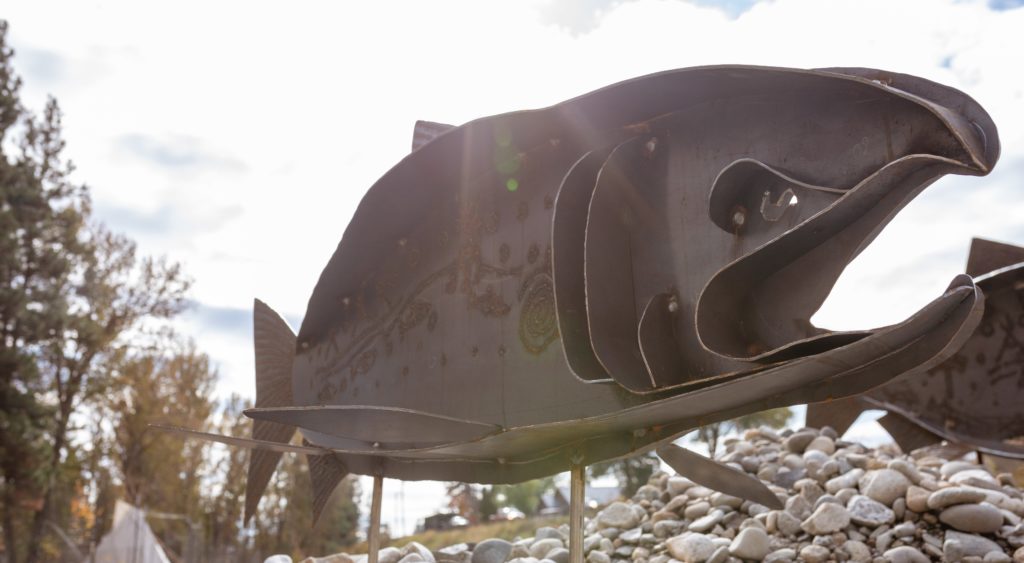 Just downstream from the Cascade Mountain town of Winthrop on the Methow River, a new 2-acre park was dedicated this fall for locals and visitors alike. Homestream Park, a beautiful space featuring artwork by Native American sculptor Smoker Marchand, is a restored riparian area with benches along the river; a short trail; and a public …
Come find out why Buster and his friends on the lower Snake River are endangered.