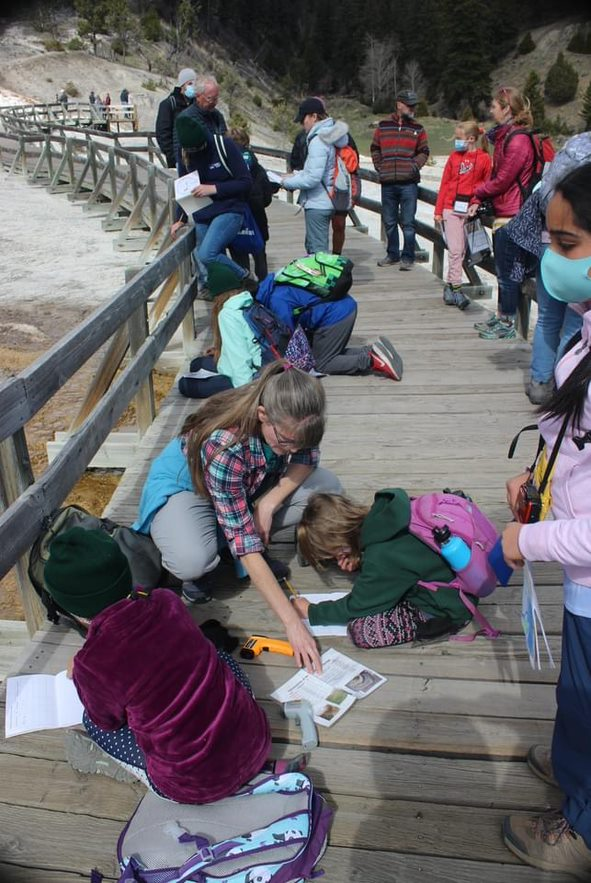 Pioneer School student essay by Vansh Amin, based on a field-learning experience at Yellowstone National Park.
Gray Wolf pups in the Methow Valley, Washington. // Photo Courtesy of Conservation Northwest. Lot's of things. You may not know about these controversial endangered animals, including the latest on the Okanogan poaching case, that's why we called Conservation Northwest's Jasmine Minbashian for the latest.Click here for brief interview with Jasmine Minbashian of Conservation Northwest.
Help Protect The Northern Rocky Mountain Gray Wolf!
The U.S. Fish and Wildlife Service recently announced its 2nd attempt at delisting the gray wolf in the northern Rocky Mountains.