Based in Vermont and independently owned, Gordini has been an innovator in glove design for over 60 years. New this season is the company's Clutch™ Synthetic Leather, a waterproof/breathable, animal-free alternative that outperforms traditional leather and suede.
Clutch is also a highly durable material shown to be four-to-six times more abrasion-resistant than leather and highly-breathable to boot.
Gordini sells gloves and mitts made of Clutch, but I chose the Gauntlet Mitt with Primaloft insulation that comes with fingermitt construction to maximize warmth on colder days in the backcountry when my fingers tend to go numb too easily. I got to give them a whirl on a very-early season fall ski tour in unseasonably frigid temps and was stoked to still feel my fingers at the summit.
MSRP: $80.99. Gordini.com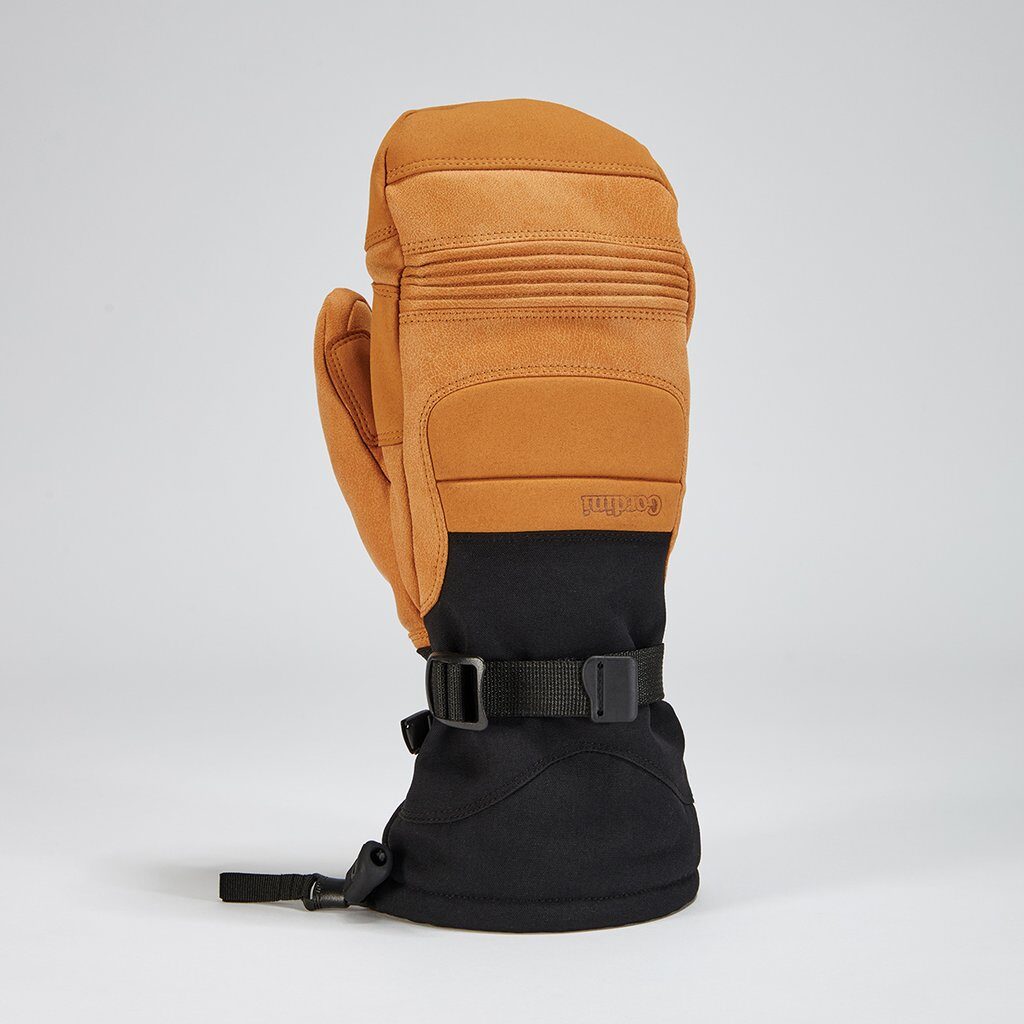 To read more of Derrick Knowles' gear review and recommendations, visit his Gear Room archives.