Silver Mountain Resort in Kellogg, Idaho, located east of Spokane and Coeur d'Alene, offers year-round recreation. Galena Ridge golf course opens for the season on May 1, and Silver Mountain Bike Park opens May 29.
Silver Mountain Resort's winter 2021/2022 season pass sale ends May 5, 2021, at midnight. Buy your passes now at the lowest rate of the season and pay just $399 for an adult pass or $289 for a youth pass. Family passes are also available. Click link for more details or to purchase.
Save even more when you add a summer bike pass to your winter pass.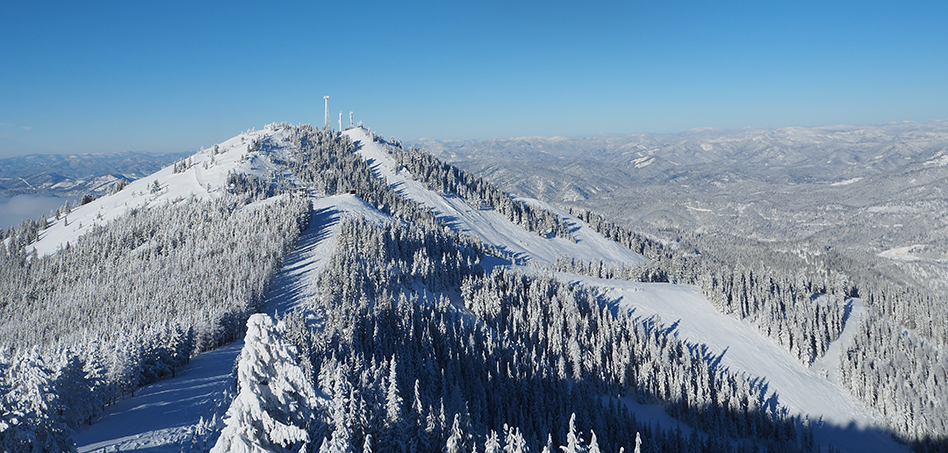 All photos courtesy Silver Mountain Resort.