Photos courtesy of Syringa Cyclery.
Gravel grinder. Gravel gran fondo. Gravel ride. Whatever you call it, the ¾ Minus Cykeltur is Sandpoint, Idaho's own two-wheeled spring tour of the less-traveled, mostly gravel backroads. Set for Saturday, May 6, 2023 at 10 a.m., the start and end of this timed gravel ride put on by Sandpoint's Syringa Cyclery is conveniently located at Matchwood Brewing Company.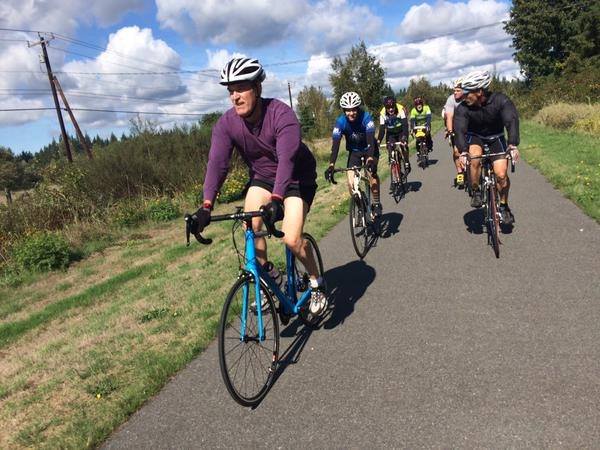 The ¾ Minus Cykeltur includes two routes, the 52-mile One-Humper and the 76-mile Two Humper. Both routes follow mixed-surface secondary roads, and the Two-Humper includes the added bonus of four-miles of singletrack trail. 
Starting in 2023, the ¾ Minus Cykeltur comprises the first stage of the newly created Idaho Panhandle Gravel Series, that also includes a new gravel route as part of the Chafe 150 gran fondo June 17, and a new event, the Monarch Grind, a 70-mile route with 7,500 feet of climbing to be held September 16. Riders on both ¾ Minus Cykeltur routes will earn points towards the overall series tally.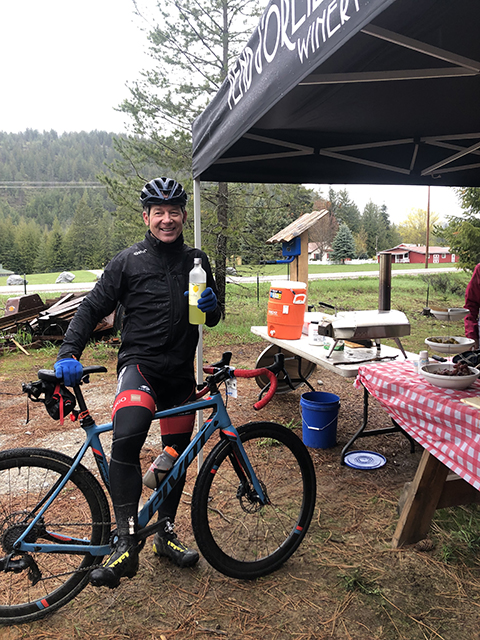 The ride concludes with an after-party and awards ceremony at Matchwood Brewing with food, drink, and live music (post-ride meal and one drink only $14). Packet pickup and on-site registration is at Matchwood Brewing from 4-7 p.m. on Friday May 5, and there's a pre-ride meeting a half hour before the ride start at 10 a.m. on Saturday, May 6. Prizes are awarded for the top three men and women finishers too. Find all of the info and register early here.
(sponsored article)