On Monday, October 28, Spokane Canoe and Kayak Club members Bill and Debbie Pierce will recount their recent 12-day raft trip taken on the Alsek River.
Considered by some to be one of the wildest and most magnificent whitewater raft trips in North America, the Alsek flows from the Yukon to the Gulf of Alaska, through the world's largest non-polar ice cap. This area is renowned for big rapids, tall mountains, dramatic valleys and glaciers, ice-filled glacial lakes and grizzly bears.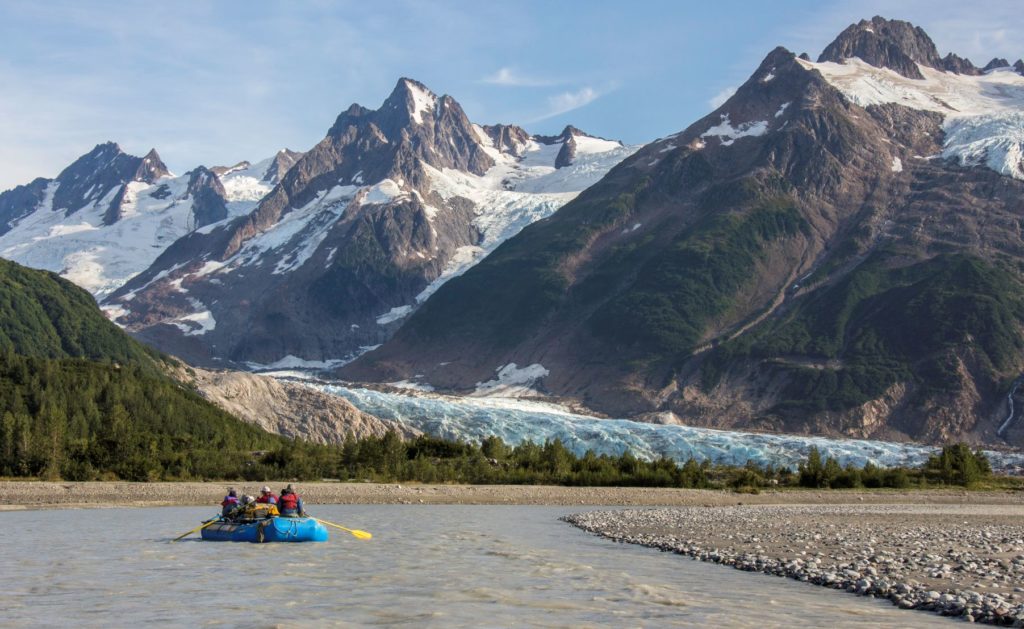 Stunning visuals and rapids aside, the Alsek makes the top of many people's bucket lists with its 160-mile run. Fewer than 150 people raft the full length of the river each year. A helicopter portage over the Turnback Canyon only adds to the adventure.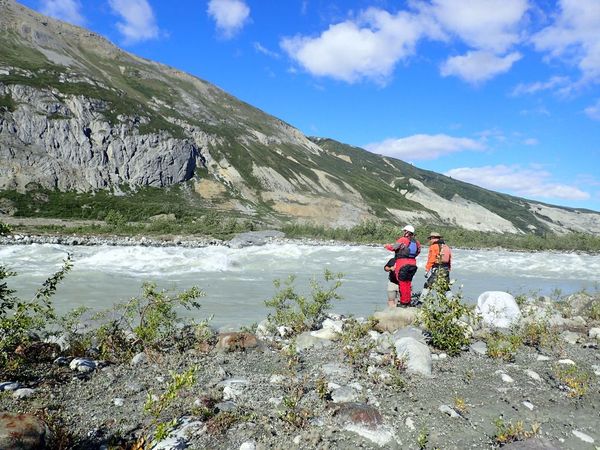 Bill and Debbie will share photos and stories of their recent trip at Mountain Gear Corporate (6021 E. Mansfield Ave, Spokane Valley, WA) on the night of the 28th. This presentation is free and will take place from 7:00-9:00 p.m. Come geared with questions to plan for your own rafting excursion!