This June, the Silver Valley's where it's at. With an extreme dirt bike endurance race on the beautiful Silver Mountain, an epic downhill mountain bike race at the Silver Mountain Bike Park, and a great many outdoor adventure opportunities in between, it's a fantastic family vacation destination.
Float or fish on the Coeur d'Alene river, ride the stunning Hiawatha, hit up the local farmer's market, learn to pan for gold, and much more! Read on for a summary of the next few weeks' events.
Stix & Stones' Silver Mountain Xtreme Challenge Dirt Bike Race, June 16-17
This extreme dirt biking race will test even the most experienced bikers with its technical trail and steep verticals. Sanctioned by the AMA, this enduro dirt bike race will include terrain that's steep, treed, and rocky, with elevations of over 6,100 feet.
Stix & Stones Off Road founder Greg Ragsdale has enjoyed the challenge of taking an "insurmountable" dream—that of hosting a race on Silver Mountain, known for its winter sports—and making it a reality for hundreds of people to get excited about and enjoy.
"This is a truly unique event," says Greg. "Unlike many other hard enduro events, this largely single-track course is comprised of a multitude of different obstacles and terrain variation with many elevation changes. Competitors need to possess skill as well as a level of endurance to complete the event."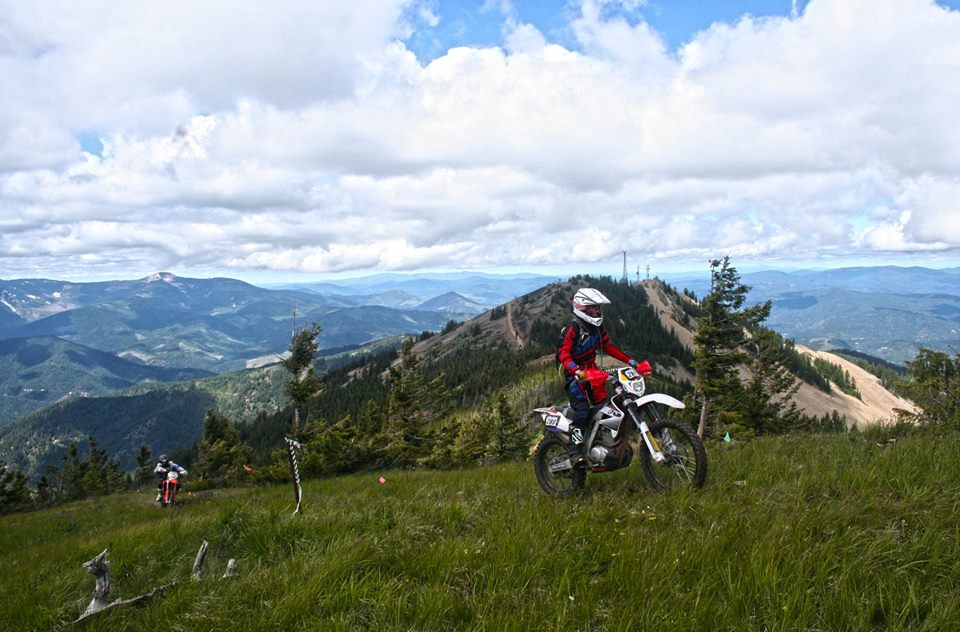 From the elevation on Silver Mountain (Kellogg, Idaho), racers are rewarded with stunning mountain views along the course. There are approximately 20 miles of trail that make up the Xtreme Challenge. Each of these trails have been developed by hand with Pulaski pickaxes, chainsaws, shovels and a lot of time and imagination from the Stix & Stones team. Their goal is to continually add obstacles to keep the event fresh.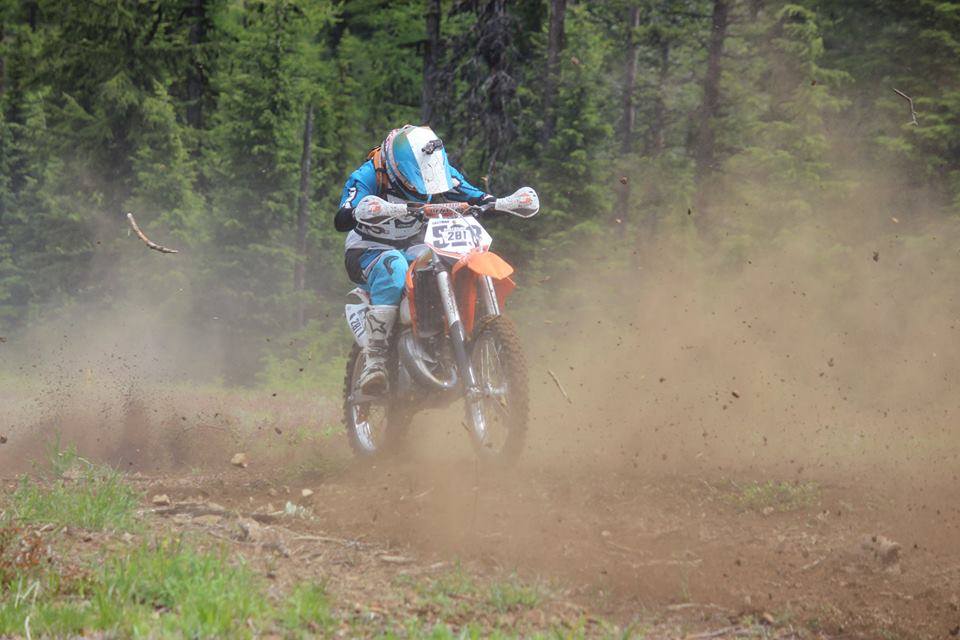 "We are so thankful for the opportunity to bring this event to life," says Greg. "We have been blessed by a very small, core group of friends that pour their free time and energy into helping us to make this a dream a reality."
This year, Radio Brewing Company will have a beer garden at the bottom of chairs 1 and 2. Stix & Stones have also added a loop that includes obstacles around the base of the chairlifts, to keep the action close to the spectators. One such obstacle this year has been dubbed "The Teeter Terror."
The event will be a great one for spectators to enjoy, as the gondola ride to the top of mountain is an experience in itself. You can catch multiple chair lifts to access different vantage points along the course to watch the race.
Along with an extreme and memorable ride, each participant will receive a registration packet with perks such as a free Kate's Real Food bar. They'll also be a part of growing northwest event—with the new AMA sanctioning this year, there will be national attentional surrounding the event. There's talk about adding Silver Mountain XC to the 2019 event as a part of the AMA Hard Enduro Series, which would make northern Idaho the only stop for this series in the Pacific Northwest.
Visit the race's website to register if you're up for the challenge. There are group discount rates available through Silver Mountain's Morningstar Lodge if you're looking for a place to stay. "Like" the Silver Mountain Xtreme Challenge Facebook page for the latest updates. Here's a bit more from race creator and coordinator, Greg:
Catch a snippet of last year's extreme challenge!
Stick around for the following weekend's Northwest Cup Mountain Bike Race, June 22-24
This downhill race series will also come to Kellogg, Idaho, to run on Silver Mountain's bike park. It's round #4 in the race series, but you can register for a single series in the line up. If you're battered and bruised from riding the Silver Mountain Xtreme Challenge, completing this race will feel extra sweet. This fast and furious downhill will be fun to ride or watch. Keep in touch with event updates by liking the Northwest Cup Facebook page. Visit the NW Cup website to register!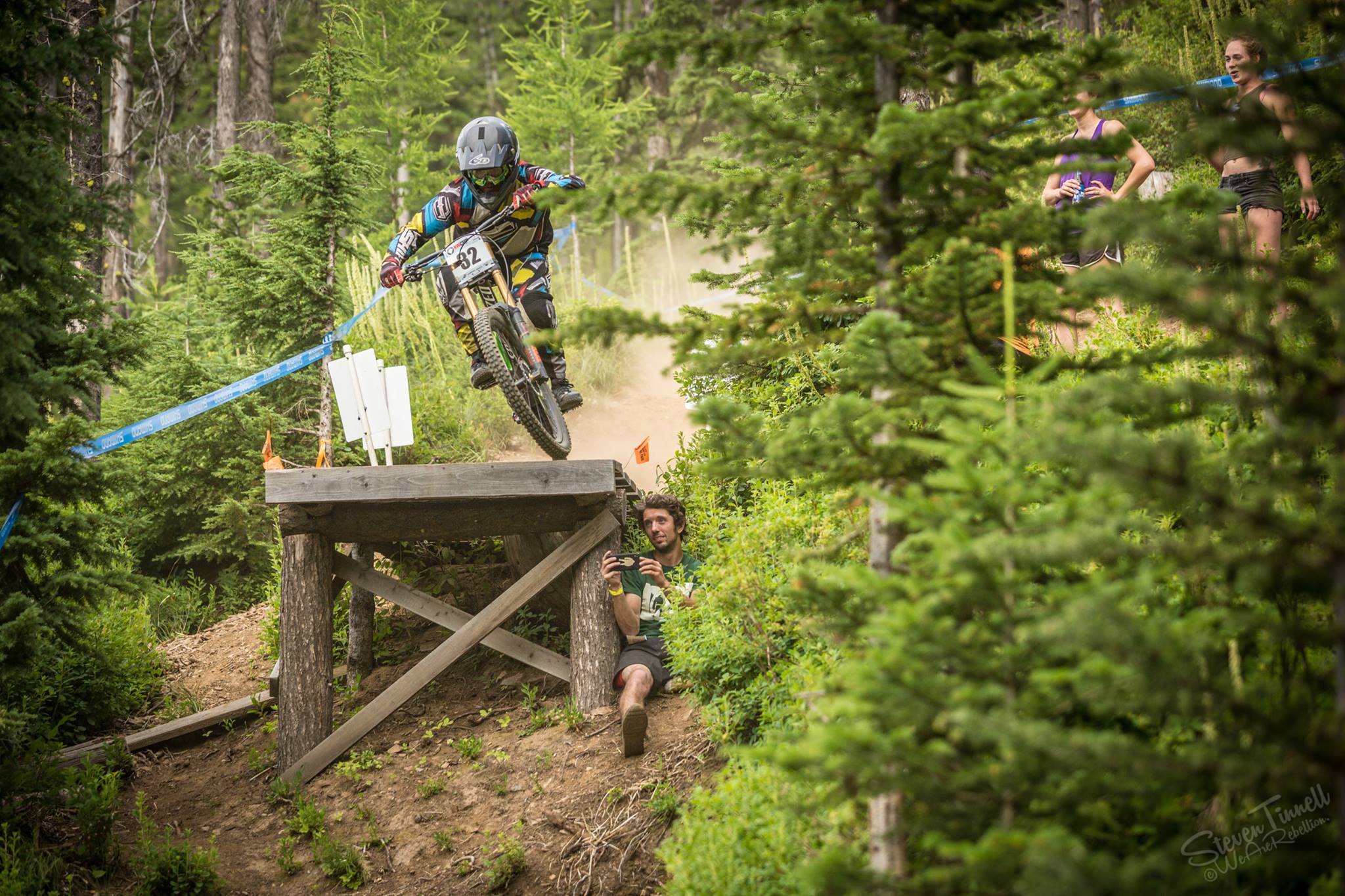 5 Things to Do in the Silver Valley
If you're riding or watching both the Silver Mountain Xtreme Challenge and Northwest Cup downhill race, here's a list of things to do during your stay in the Silver Valley. There are many family-friendly activities, so bring the whole crew and prepare for a week of outdoor adventure! It's a great location to plan a visit any time of year.
1) Catch the 20th Anniversary Celebration of the Route of the Hiawatha Trail. Participate in panel discussions, historical presentations, a parade, socials, or museum tours, and save some time to ride the 15-mile rail trail. Here's a full list of special events going on to celebrate this iconic trail. (June 23)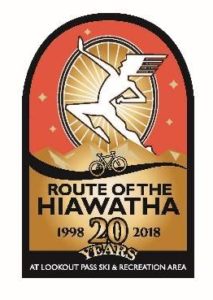 2) Visit the Kellogg Farmer's Market on Thursday night from 5-8 p.m. Join in on one of the free group rides starting at 6 p.m. at the Chamber of Commerce building to take a spin on the Trail of the Coeur d'Alenes. (June 21)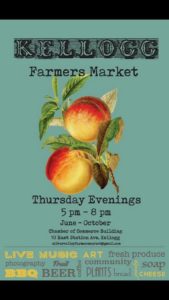 3) If you're still not tired, Ride the Wall! Registration for this 13-mile bike course includes a t-shirt and light meal including The Snake Pit's house-smoked pulled pork. The course follows the historic CCC-Wall Ridge route and get stellar views of the Coeur d'Alene River and Silver Valley. (June 21)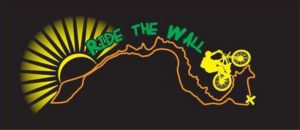 4) Learn to Pan for Gold with local artist and gold panner Royce Tucker. You'll pan your own gold while learning the lingo, how to handle the pan, what to look for, where to locate it, and how to find it on your own. Class fee includes one hour of instructed panning time and a panning kit including a gold pan, snuffer bottle, "gold paydirt," and glass vial for future gold. (June 18 & 20, multiple time slots)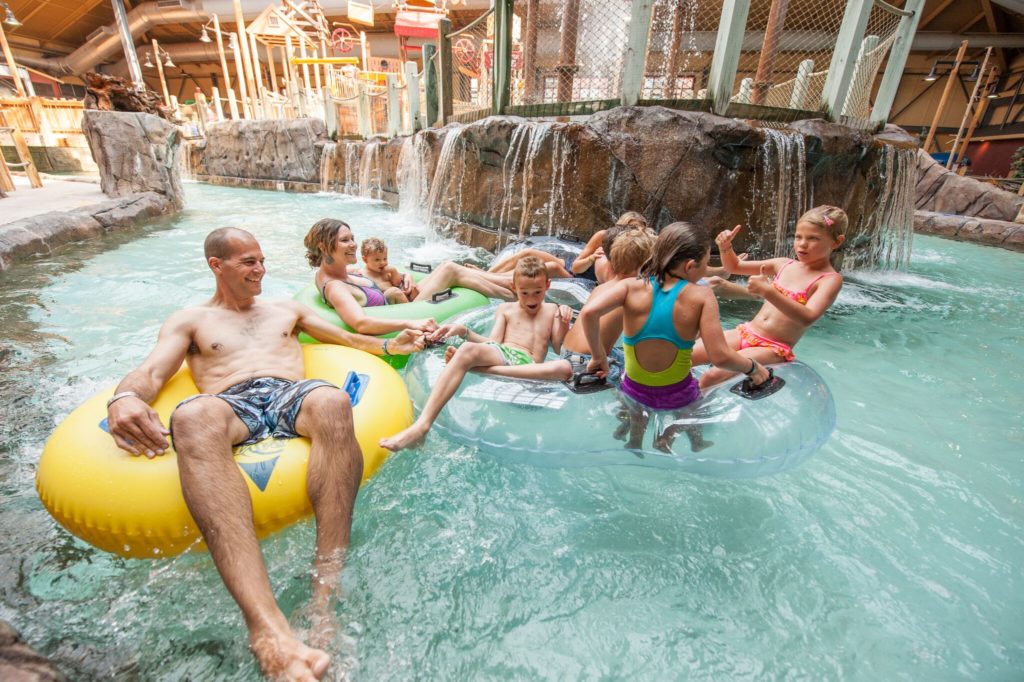 5) Schedule your own adventure to include some of Silver Valley's amazing outdoor activities, including: hiking the Bitterroot Mountains, fishing the North Fork of the Coeur d'Alene River, going on a historic mining tour, hopping local breweries, or hitting a round of golf at the beautiful Galena Ridge. There are also opportunities to paddle board and float on alpine lakes, go geo cashing, or hunt for treasure with Jordan's Gems. If you stay at Silver Mountain Resort, it will be easy to catch a day at the Silver Rapids Indoor Waterpark, great for kids.
Check out the local adventure options in this video, and book your trip!
[Feature image by Ryan Zimmer]
(Sponsored Content)
Lisa Laughlin is a contributor and digital editor for Out There Outdoors.