All of Khala & Company reusable food storage products are handmade in Colorado with artistic, original designs and safe and sustainable materials.
These zero-waste provisions include reusable food wraps, cloth coffee filters, sandwich wraps, fire starters, and more. Reduce your plastic consumption and support a cool small business in the process.
I've been using the food wraps that came in a four-size combo pack and the sandwich wrap. Both are made from organic hemp-cotton fabric, and the food wraps are infused with candelilla and soy waxes, tree resin, and pesticide-free jojoba and organic coconut oils. The sandwich wraps are infused with sustainably-sourced beeswax, tree resin, and organic coconut oil.
The food and sandwich wraps are pliable and easily wrap around whatever food you want to store for later eating. The wraps keep food 5-7 days longer than when using plastic wrap when wrapped correctly, and they are easily washed in cool water with eco-friendly soap.
And at the end of their 1+-year life, the cloths can be cut into strips and composted.
Learn more about Khala's products or order some for yourself at Khalaco.com.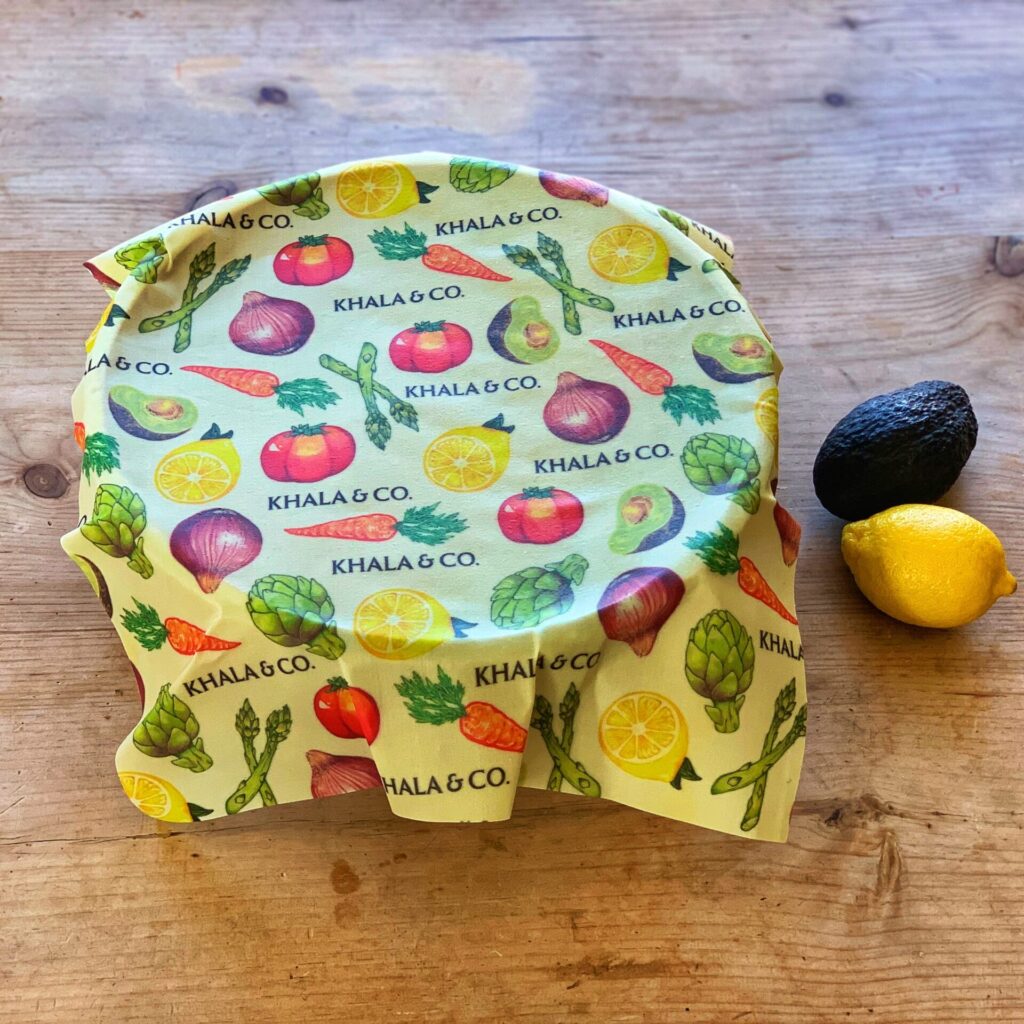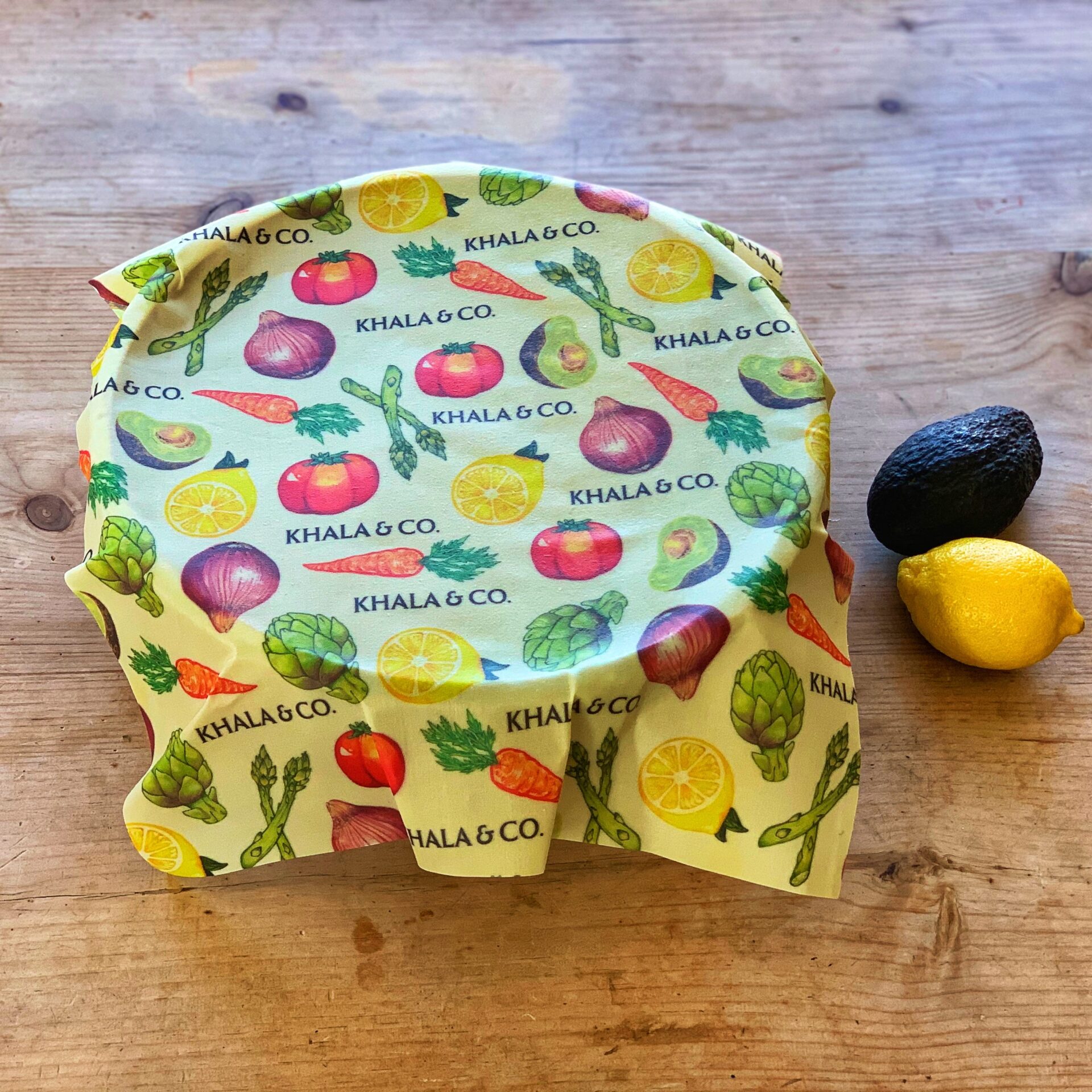 For more Provisions stories, visit food & drink archives.