THIS BACKCOUNTRY BOOTY IS SPONSORED BY:

TorQ Personal Training
TORQ Personal Training has donated two weeks of personal training, up to 3x per week. The semi-private sessions are limited to a small number of people and each workout is custom designed to target where you'd like to target
The gym is located on Sprague and Perry. Check them out!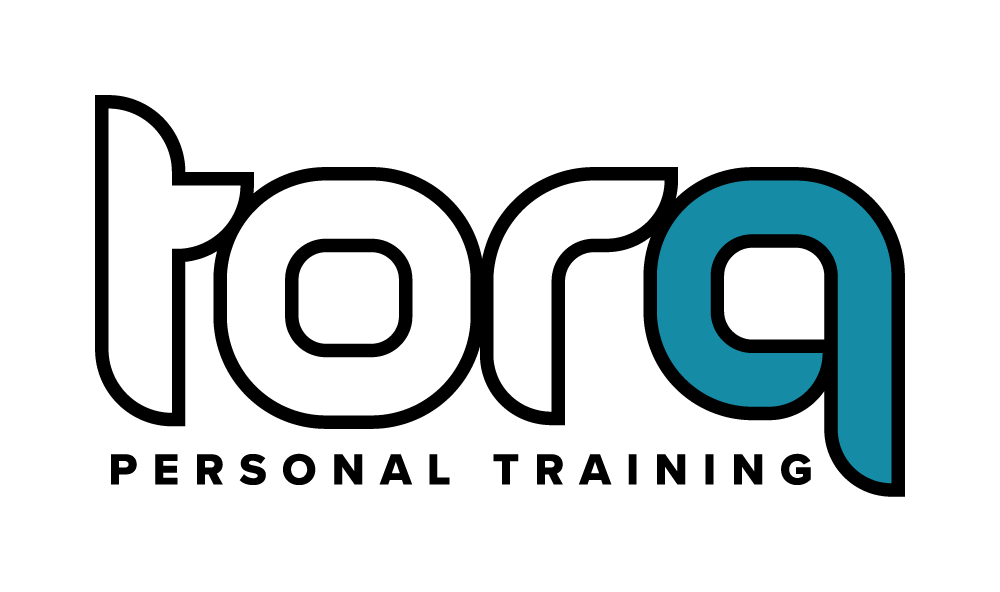 And Soulful Soups Spokane
Enjoy a bowl of Spokane's best soup right after your workout. It's great recovery food, fall comfort food, and a great side to trivia night! Your prize comes with a $20 gift card, so you can enjoy with a friend!
Play our region's family friendly scavenger hunt!
We hid a prize out in a regional park and you get to go find it.
CONTEST RULES

Play the Out There Outdoors Backcountry Booty treasure hunt contest and you get to explore different trails around the region and possibly win gift certificates for cool outdoor gear and other prizes. Here's how it works along with a few rules you need to follow to play:
We hide a booty certificate, that's good for whatever prizes are up for grabs, near a trail somewhere in a park or recreation area in the greater Spokane area.
We name the general location and offer up a few clues and photos on Facebook and the Out There Outdoors website (scroll down on this page for the clues and pics).
You "like" the Out There Outdoors Facebook Page to keep in the loop when a new booty is up for grabs, and then check the contest page at OutThereOutdoors.com to review all the current clues.

You take care not to trample native plants/wildlife while you're searching

.

No digging, turning over rocks or disturbing shorelines, logs or brush that provide important wildlife habitat is required to find a booty

and is highly frowned upon and will bring you bad booty karma! Walk, look around and pay attention to the clues and forest/nature around you. We also encourage you to take along a garbage bag for picking up trash whenever you're out hunting for booty.
We keep giving out clues on Facebook and on our website until someone finds the booty and wins.
Winners take a victory photo (selfie preferred) at the location where they find it and tag the Out There Outdoors Facebook page to confirm that the booty has been found (letting us know that you found the booty right away is important–email us with questions).
Follow the instructions on the booty certificate and we will let you know where to pick up the prize(s)
This Backcountry Booty is hidden in a place that was once known for being home to the largest herd of thoroughbred Jersey cows in the Pacific Northwest. If you look around you can still find remnants of the old dairy. Enjoy and be careful to not disturb nature. Make sure you have your Discover Pass. Enjoy the spectacular fall colors!
This place is quite magical! It has restoration projects and management by the Inland Northwest Land Conservancy. Check them out, if you don't already know how amazing they are! The booty is hidden off trail, but please tread lightly on the land. You won't need to disturb much to find the booty! Here's your next clue: It's not in this photo, but you are on the right track if you see these flowers. Bonus if you know the name of this native plant!
P.S. it is NOT under sheet metal. Please don't disturb the reptile hotels.
This photo clue is important. The Backcountry Booty is hidden somewhere in this photo. We did not have to disturb nature to hide it. You won't need to disturb a pine needle to find it! Go find it and claim your prize to Torq Fitness & Soulful Soups.
FOUND! October 29th, 2023