These Gordini Tempo gloves have been my go-to gloves this shoulder season for everything from morning runs to evening dog walks down by the river. They are light, comfortable, have a stretch fleece lining with silicon grip palms, an extra-stretchy cuff for easy entry and exit, and touchscreen-capable fingertips.
My hands and these gloves have a long future together ahead of them.
MSRP: $39.99. Gordini-usa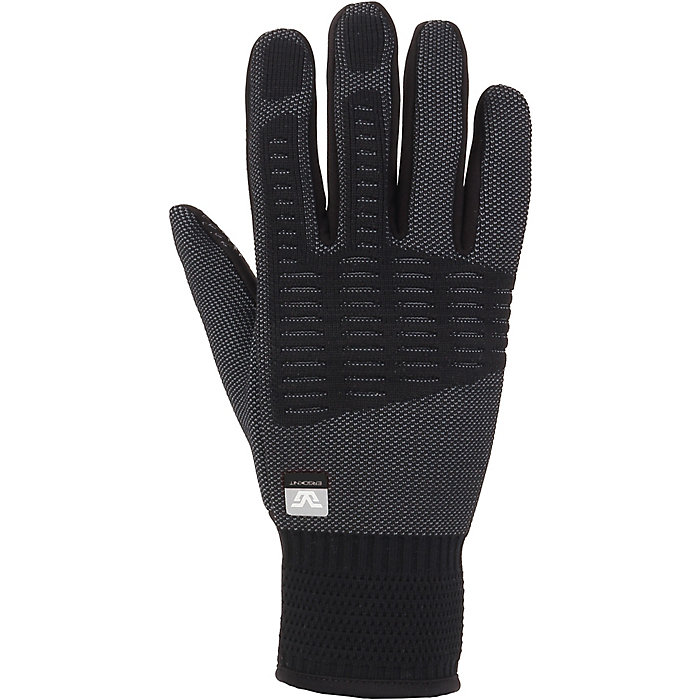 For more glove gear reviews and recommendations, visit the OTO archives.