Winter is around the corner, and we've asked some of our favorite local shops for their favorite new gear recommendations from base layers to brand new boards.
Spokane Alpine Haus
Shift bindings are a new product, changing the way we ski. They "transform a downhill, locked-in binding into a touring binding. They've never really been able to make anything like it until recently," says Rachel Harding of Spokane Alpine Haus on the South Hill. Both Salomon and Atomic make shift bindings, and the Alpine Haus will be carrying both brands this winter.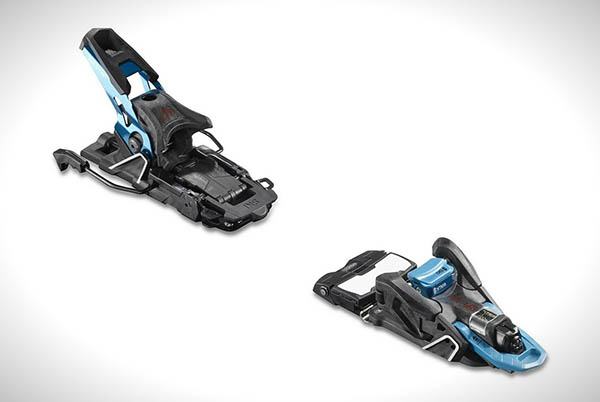 Tri-State Outfitters
Coeur d'Alene store manager Don Grant recommends the new Spot X GPS system for anyone in the outdoors this winter. The Spot X has built in SOS for life threatening situations and has 2-way satellite messaging. It can also be used in conjunction with your cellphone. If you plan on skiing or riding in the sidecountry or backcountry, or snowshoeing off the beaten path, this product may prove invaluable. t-state.com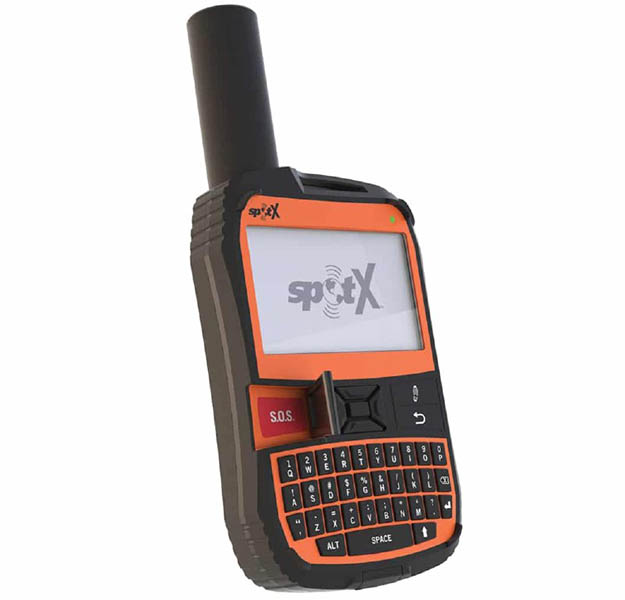 Sports Outlet
If you're looking for a new pair of quality-made skis, Henry Tacner, from Spokane's Sports Outlet, recommends Line Skis. Developed by Jason Levinthal in 1995, Line Skis offers a variety of freeride and freestyle skis for every rider type. For the snowboarder, Tacner recommends Mervin snowboards. "From their entry level boards on up to their premium gold member boards, you're going to get a good quality, made-in-America product, which is really rad," says Tacner.
Sports Creel
New this year, Sports Creel in Spokane Valley will be carrying Duckworth base and mid-layers. Duck Worth is the world's only source-verified, single origin, Merino wool apparel company, and its products are made in the USA. According to Sports Creel's Micah Genteman, Duckworth "has some of the nicest long underwear and base layers for anyone in the outdoors." Whether you're a Nordic, downhill, or backcountry skier, base layers can make the difference between an enjoyable day and a miserable day in the snow.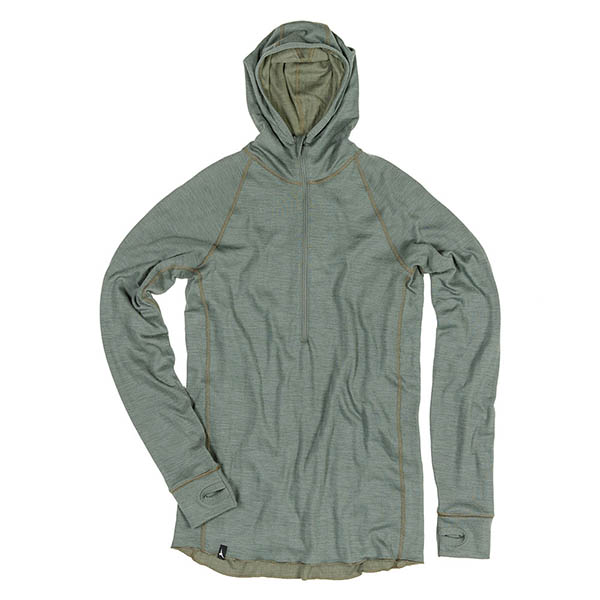 Fitness Fanatics
If you've ever slipped on ice while running in the winter (guilty), you'll love Due North. Due North is a traction device that goes over your shoes. The spikes provide traction while running or walking on ice or snow. Depending on the product you choose, prices range between $25-$40. "They can go on a regular shoe for going to the mailbox, but most of the people I see put them on their shoes for running," says Fitness Fanatics owner, Robin DeRuwe. Keep a pair in your car for icy days at the ski hill parking lot.
Mountain Gear
Made in the USA, Voile Hypercharger Skis are a lightweight and versatile backcountry ski with a Paulownia core, renowned for its strength to weight ratio. Mountain Gear's Mark Beattie describes the skis as having "a very high giggle factor." Beattie said the skis perform well in both choppy crud and deep fluffy powder.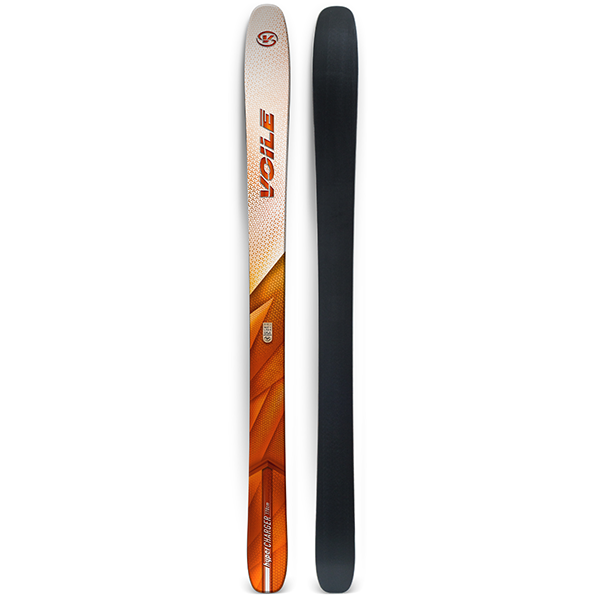 Pistole Boardshop
For the powder lovers out there, the Lib Tech Jamie Lynn Mayhem board is a short, fat pow board. Shorter and lighter, it's "a go anywhere, do anything board," says Josh Yandell of Pistole Boardshop in downtown Spokane. Yandell describes it as a "surfboard on snow."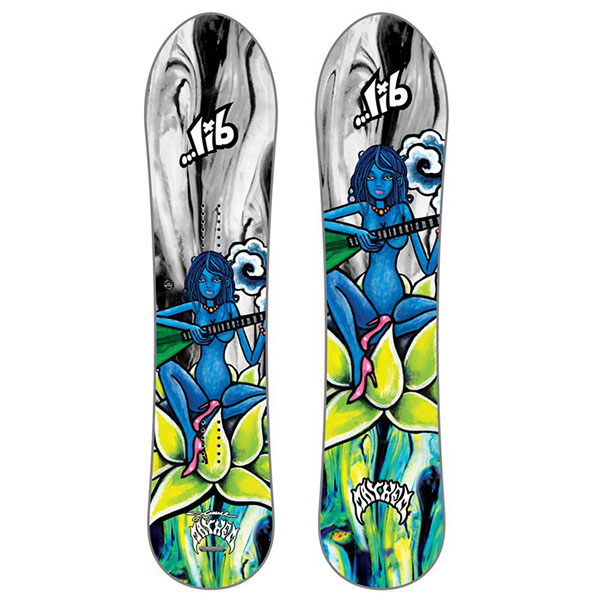 Escape Outdoors
The Patagonia Nano Puff jacket is a staple piece for the Northwest explorer, says Alexia Deming of Escape Outdoors in Coeur d'Alene. "It stays warm even in the damp Northwest climate." The Nano Puff jacket is available in men's, women's, and kid's sizes—and a variety of colors. "It's one of those things that all parts of our crew here at the store have at least one of," says Deming.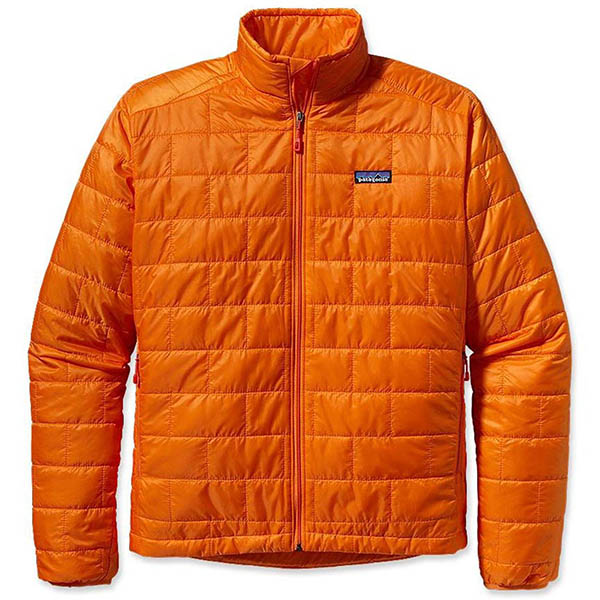 //