Like your US dollar, go farther at these B.C. ski resorts
By SnowSeekers.ca
Pssst…
These insider tips for planning a ski vacation in the snow-smothered Interior of British Columbia are in-the-know sensational.
But, they are also accessible to anyone in Washington state who wants to do some ridiculous skiing and snowboarding this season.
Pick one, or two, even three or all four of these resorts in the Southern Interior to visit this season for gargantuan amounts of dry, fluffy champagne powder.
And, just because you're American, you'll get special discounts because you've decided to come to British Columbia for some of the best skiing and boarding on the planet.
It's always best to book early for the most options, deepest discounts and the deepest snow. Of course, the American dollar is worth 20 percent more than the Canadian buck, so anything you book during any stretch of the season will be a deal. And, this being the British Columbia Interior, the resorts are uncrowded and the welcome warm.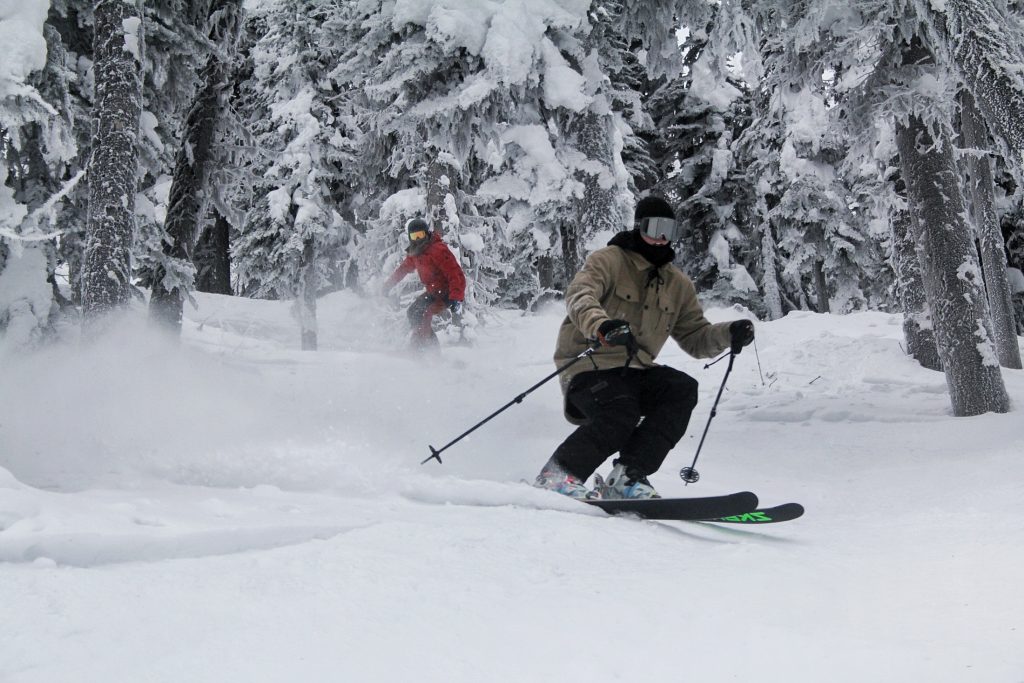 Sun Peaks Resort near Kamloops gets 18 feet of powder every season for you to enjoy on 135 runs and 16 gladed areas over 4,270 acres, making it the second largest ski area in British Columbia behind Whistler Blackcomb.
Use SunPeaksResort.com to pre-purchase lift tickets at up to 40 percent off. Season pass holders at Washington state resorts 49 Degrees North, Mission Ridge, and Whitepass also get reciprocal lift ticket discounts.
Twenty-five feet of fluff falls at SilverStar Mountain Resort near Vernon every season. It makes it all the better to enjoy the 132 runs over 3,200 steep acres.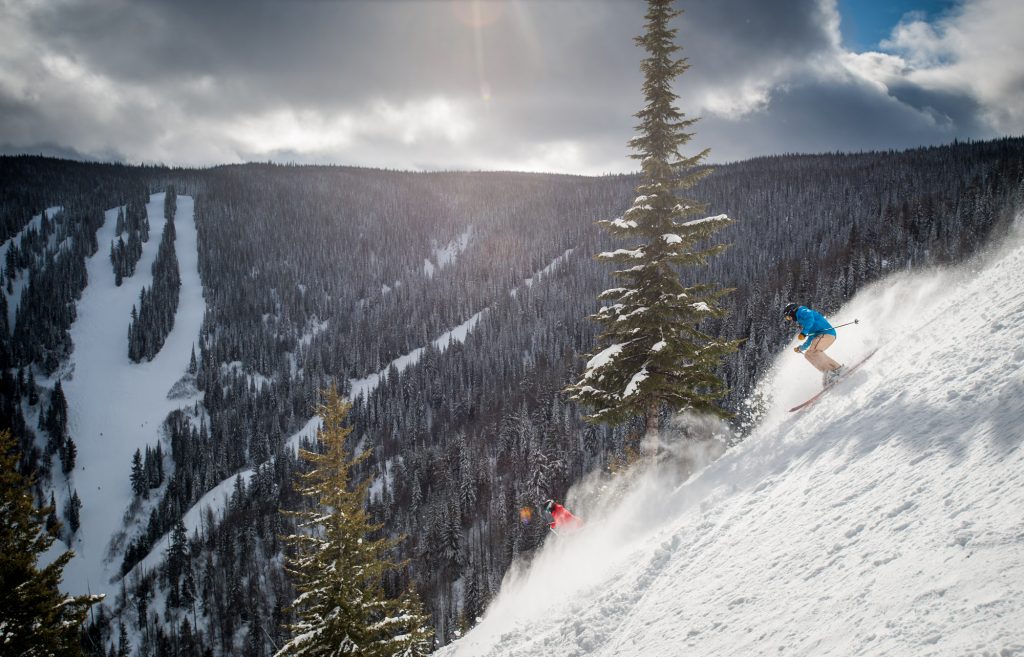 Washington state skiers who stay before Dec. 20 get two ski passes for every night's accommodation booked, so your skiing is effectively free. That alpine ski pass is also good for cross-country, fat biking, tubing, snowshoeing, and skating or hockey on the frozen pond.
An equally-impressive 25 feet of champagne powder covers Red Mountain near Rossland annually, making its 110 runs over 2,682 acres rad.
And the snow really piles up at Whitewater, where a mind-boggling 39 feet of pow makes skiing the Ymir alpine bowl surreal.
Check out this story on SnowSeekers.ca to start finding ways to save money skiing in B.C.'s interior.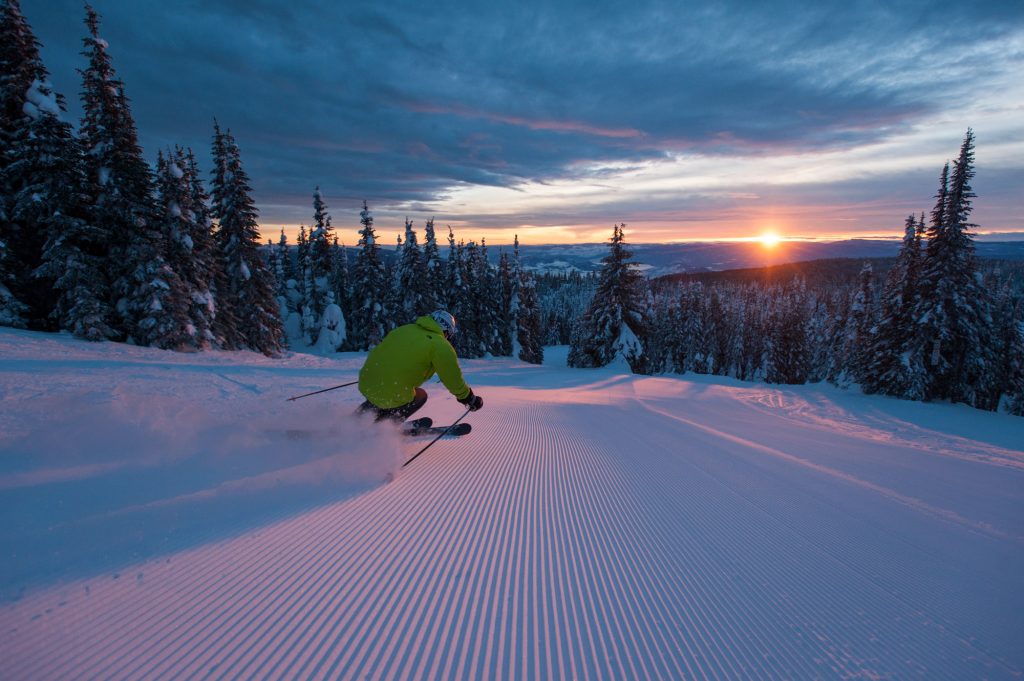 More about SilverStar 
More about Sun Peaks 
More about Red Mountain
More about Whitewater
(Sponsored Content)