Sandpoint, Idaho—
After a sizeable turnout at the inaugural Three-Quarter Minus Cykeltur gravel ride last year, the event, which benefits the trail building and advocacy group Pend Oreille Pedalers, is poised for another great turnout with plenty of post-ride revelry.
"We had 128 people registered last year and were kind of thinking we would only get 50-75 and were pleasantly surprised," says Charles Mortenson with event sponsor Syringa Cyclery. "People seemed to really like the ride so we are anticipating more riders this year."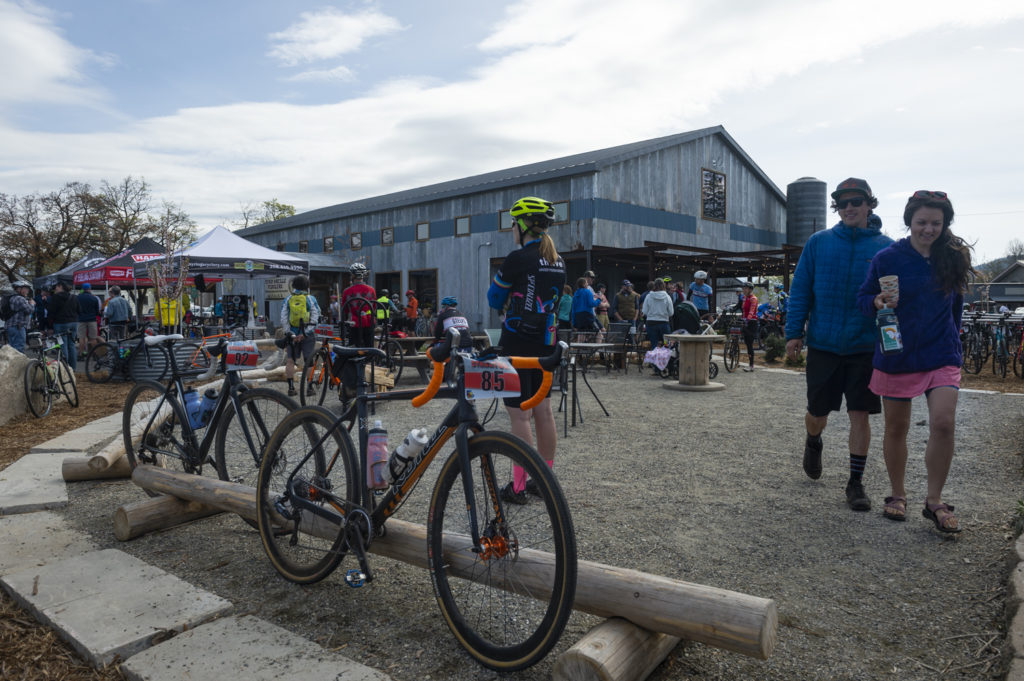 The gravel gran fondo set for Saturday, May 2, includes two ride options: a shorter on- hill route (52 miles) or the longer two-hill version (72 miles). Both rides provide a great tour of the countryside around Sandpoint, says Mortenson, and have been modified this year to avoid traffic congestion on the way back into town for the finish. The ride includes a mix of surfaces ranging from asphalt, gravel, and dirt, and this year's long route has added a new 2-mile section of singletrack through the Pine Street Woods. After the ride, participants gather at Matchwood Brewing for food, drink, music, and an awards ceremony. Stay tuned to Syringa Cyclery on Facebook and Instagram or Syringacyclery.com for registration information and more details.