By Wil Wheaton
Salt Lake City-based Wildhorn Outfitters, a relatively new outdoor gear brand, introduced the new Pipeline snow goggles in 2020, and the sleek, modern design with a huge field of view is an instant winner on the slopes.
The Pipeline snow goggles feature easy magnetic lens changeout with 100% UV protection, and the frame is rigid on the outer edge and softer against the face. The custom vent design helps reduce fogging.
Wildhorn will also soon be launching a range of additional lenses that allow you to get the best visibility results in any light conditions. You can pay more for a pair of goggles for sure, but you won't find a better quality pair for the price.
MSRP: $89.99. Wildhornoutfitters.com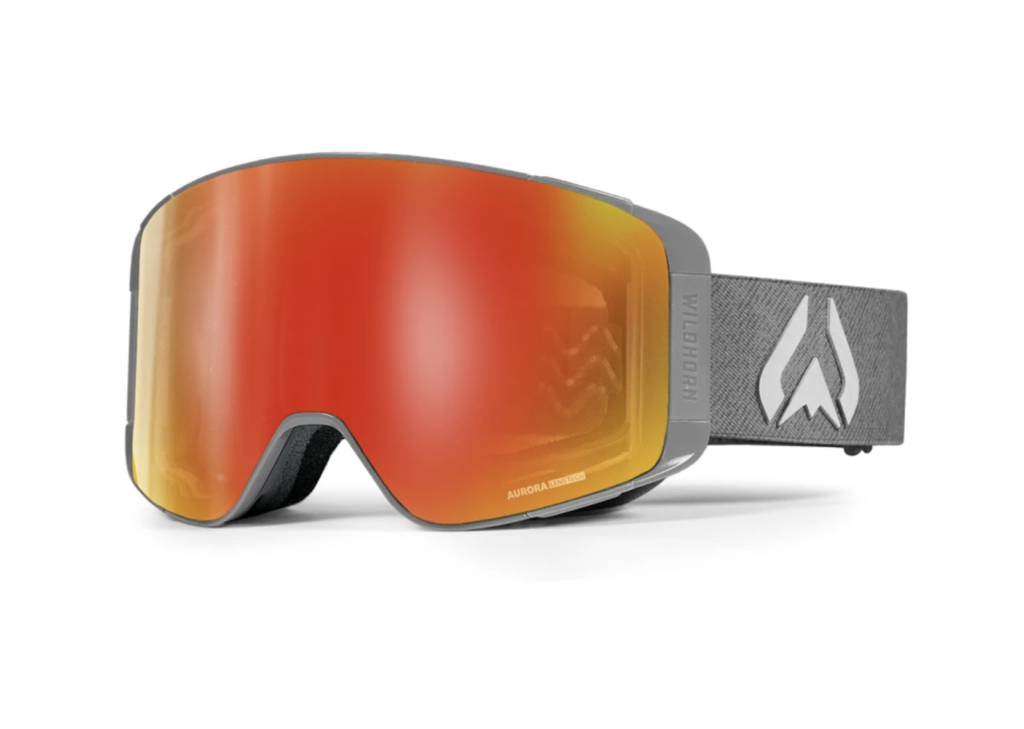 Read more reviews for ski and snowboard gear.