By Wil Wheaton
I hate mosquitos even though they evidently love me to no end. And I'm not down with spraying DEET all over myself. So to say that I was stoked to put Jack Wolfskin's Lakeside collection of mosquito-proof pants, shirts, and jacket to the test in a swarm of the little blood sucking bastards is an understatement. Take that Upper Priest Lake in June and mosquito-hell lake in the Selkirks in July!
The shirt, pants, and jacket all use a proprietary fabric technology of tightly-woven organic cotton that is breathable yet impenetrable to mosquitos and other unsavory, biting insects.
And unlike pesticide-treated bugproof clothing, Jack Wolfskin's Lakeside Collection of mosquito-proof technology is biocide free, sustainably made, stays effective through endless washings, and provides protection from UVA and UVB rays (UPF 40+).
MSRP: $79.99-99.55. Sizing available for all genders. Us.jackwolfskin.com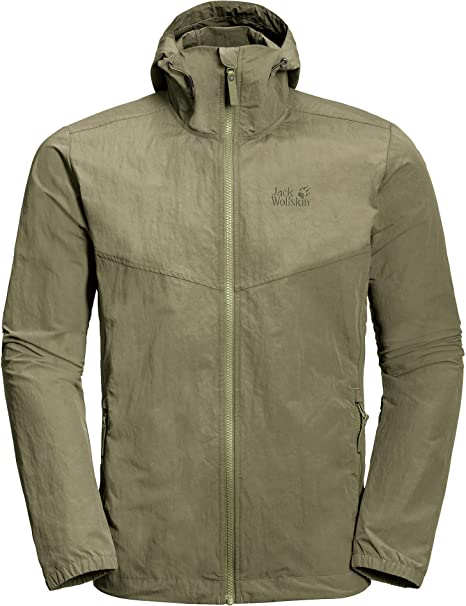 Find more gear ideas, reviews, and recommendations in the Gear Room department.