A simple, classic design and solidly built, the waterproof, lightweight, and multi brightness settings of the now-even-brighter brand new 550 lumen makes the Princeton Tech Vizz a no-brainer choice for your next headlamp.
Features include a Maxbright LED for a powerful spot beam, a pair of white Ultrabright LEDs for a flood beam, and two red Ultrabright LEDs for checking maps or completing up-close tasks while preserving night adjusted vision (a great feature for hunters). It also has a locking feature and low battery indicator on the switch.
MSRP: $49.99. Princetontec.com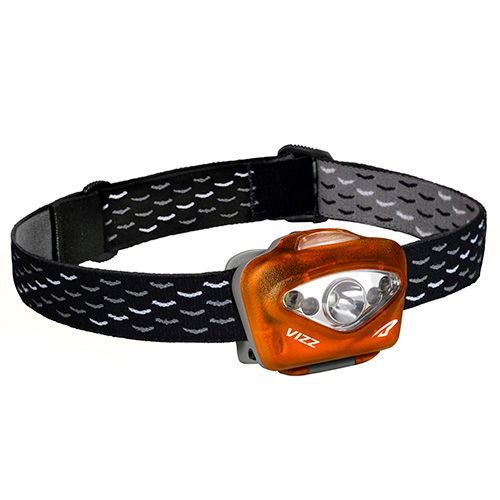 Find more outdoor gear reviews and product recommendations in the OTO archives.