Soon enough, Inland Northwest rivers will have the perfect riffles and flow levels for fly lines to catch rainbow and cutthroat trout. Until then, fly fishing enthusiasts can enjoy The Fly Fishing Film Tour's 2018 World Premiere at The Bing Crosby Theater in downtown Spokane on Tuesday, February 6 at 7 p.m. (Doors open at 6.) In addition to a party atmosphere, there will be prize giveaways for audience members, including a Simms fishing pack, Costa sunglasses, Yeti Hopper, Thomas & Thomas fly rod, Ross reel, Scientific Angler fly line, and more.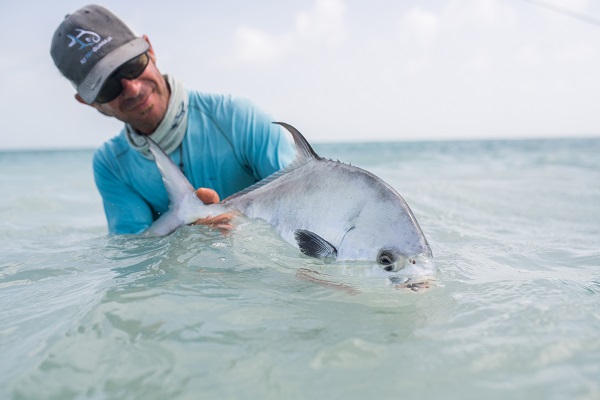 Now in its 12th lap around the globe, the 2018 Tour offers remarkable films and imagery to fuel fishing dreams for months to come. This year's lineup of films features stories of lives revamped by fly fishing, amazing adventures, beautiful locations, and a good dose of humor. With an emphasis on the unique characters, stories, and environments that make up the vast world of fly fishing, these films will take you from Michigan to Honduras, from Wyoming to Greenland, from the mind of a child to the heart of a musician, from the edge of your seat to the end of the earth and back.
"The lessons and inspiration born in the woods and on the water are seeds that plant themselves deep and grow quickly. Fly fishing has a distinct power to heal and reshape those that wield a rod," says Ryan Thompson, film tour manager, who makes his home in Missoula, Montana. He's been fly fishing for 18 years and says fly fishing provides opportunity for profound personal growth. "The fresh air and thrum of the water, the metronome of the cast, the spark of life against the line—it's all of these and then some, a different mix for each of us. You won't have to look long or hard at a Fly Fishing Film Tour screening to find someone who credits fly fishing with positive change in their life."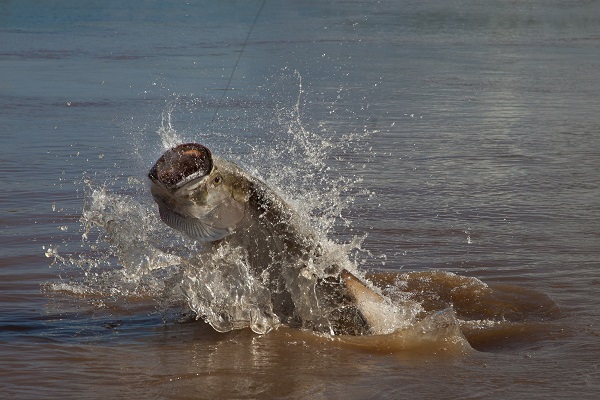 Discount tickets ($14) are available at local fly shops: Silver Bow Fly Shop, Northwest Outfitters, Castaway Fly Fishing, and the North 40 Outfitters location in Coeur D'Alene. Or purchase tickets online ($17). (Tickets may not be available at the door.)
Watch tour movie trailers here.