The 14th annual Fly Fishing Film Tour stops in Spokane on January 28, 2020, at the Bing Crosby Theater, followed by film tour events in Seattle on January 29, West Seattle on January 30, and four more cities in western and central Washington — plus film dates in Oregon, southern Idaho, and Montana.
With a fresh catch of new films, the F3T 2020 features exclusive short films that tell the stories of everything from fishing guide fairytales, to serial steelhead semantics, canyon conservation in Colorado, mountain biking for marlin, jumping jaguars and jungle fish in whitewater rapids and the audacious Aussies who explore the largest coastline in the world. From saltwater to fresh, this year's film tour is geared to get you stoked for another incredible season on the water.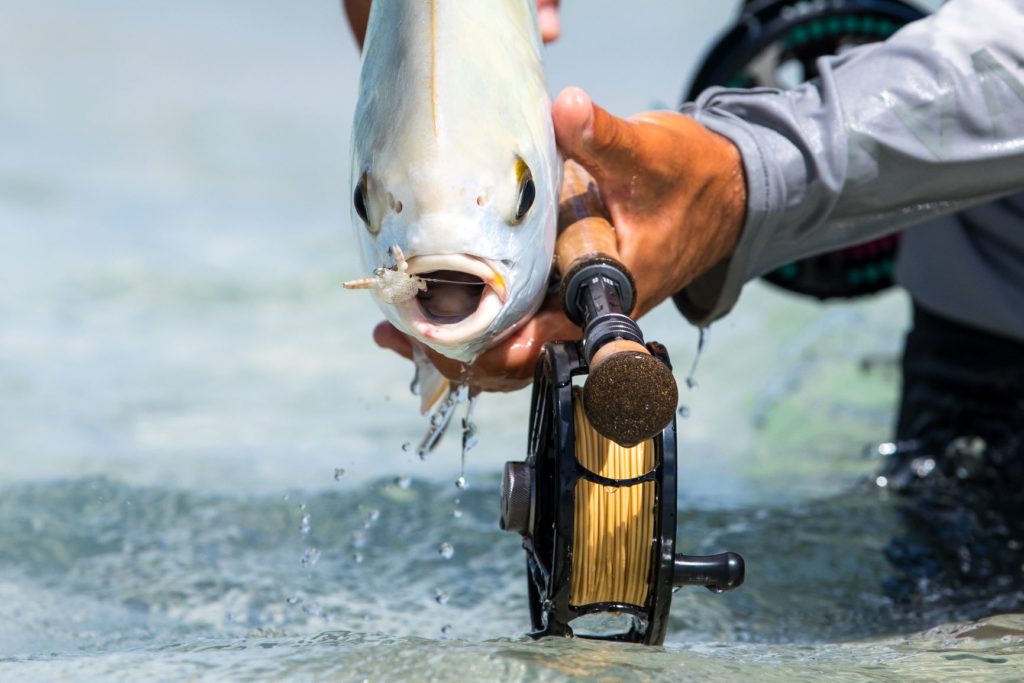 The F3T is the largest fly fishing film event of its kind. Come for the action and stay for the giveaways and camaraderie—from your local fly shop to a community of like-minded anglers to be inspired, feed your fishing addiction, and build awareness for conservation efforts both near and far.
General admission tickets ($18) are available online. Discount tickets are available from local fishing retailers: Silver Bow Fly Shop in Spokane, Northwest Outfitters in Coeur d'Alene, and North 40 Outfitters.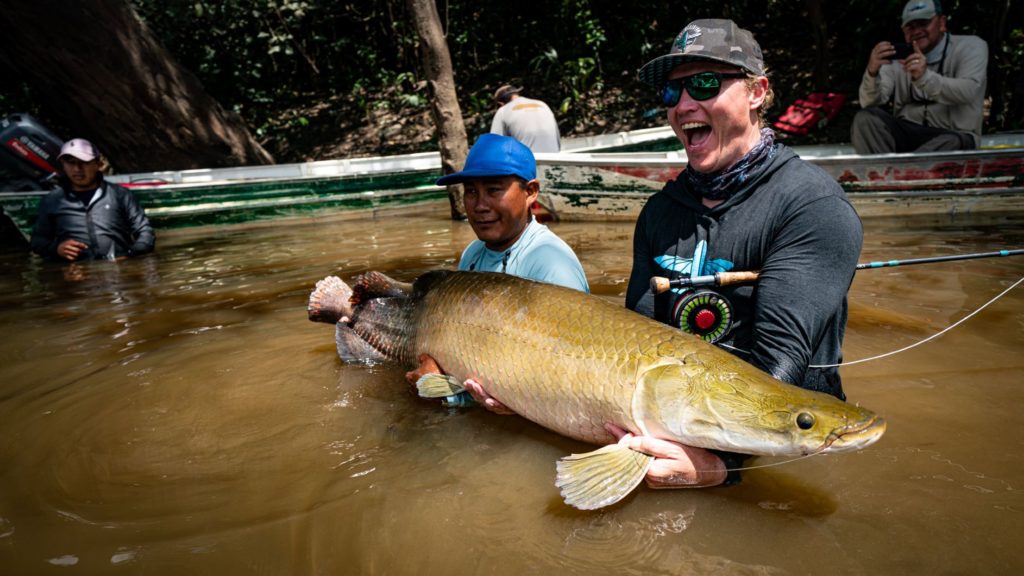 F3T stops in 20 other Pacific & Inland Northwest cities, including:
Western & Central Washington:
Seattle, January 29
West Seattle, January 30
Mount Vernon, February 6
North Bend, February 19
Leavenworth, February 22
Tacoma, March 6
Oregon:
Portland, February 8
Eugene, February 12
Bend, February 15
Corvallis, February 22
Medford, February 26
Montana:
Bozeman, January 25
Billings, January 30
Great Falls, January 31
Missoula, February 1
Butte, February 8
Red Lodge, February 29
Livingston, March 28
Southern Idaho:
Boise, February 8
Sun Valley, February 13
For more updates go to flyfilmtour.com or follow F3T on social media at @flyfishingfilmtour. //