By Jeff Lambert & Derrick Knowles
The Spokane County Conservation Futures program includes more than 40 protected properties for a total of 9,145 acres throughout the county that serve as open space, wildlife habitat, and places for trail user to hike, bike, run, and enjoy.
The 2021 Conservation Futures nominations round closed on July 31 for eight prospective proprieties proposed as additions and now there's a virtual public meeting for comments on the nominations that you can participate in. Scheduled for September 9 starting at 5-7:30 p.m. via a Zoom webinar (meeting link), this meeting will also be a great chance to learn more about the Conservation Futures program.
Detailed instructions for how the public comment section of the public meeting will work will be provided at the meeting. Each nomination will have a 10-minute comment period maximum with two minutes maximum allocated per commenter. 
Zoom Webinar Link: https://us02web.zoom.us/j/84923466415 | Phone: 1-877-853-5257 | Meeting ID: 849 2346 6415.
Fall is one of the best seasons of the year to explore the mostly low-elevation Conservation Futures properties around Spokane. There is likely one with trails near where you live that makes for an easy after-work or weekend hiking or mountain bike outing.
Visit the Conservation Futures homepage for information about each area, including trail info and directions.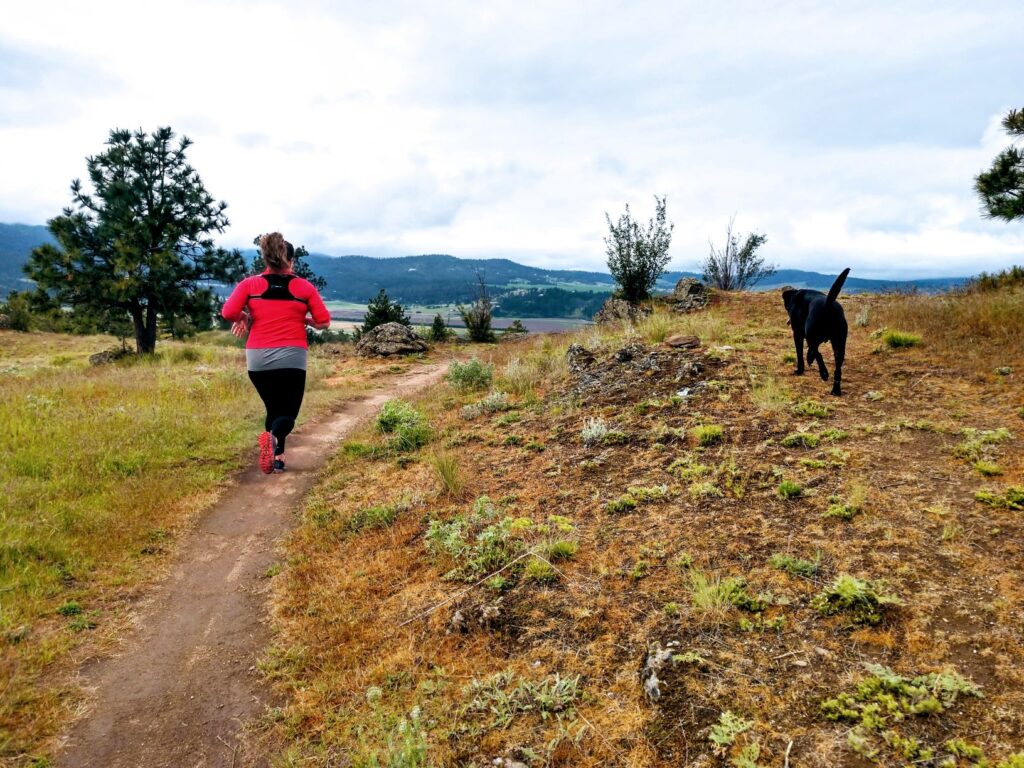 For more stories about Spokane County Conservation Futures, visit the OTO archives.
[Feature photo by Todd Dunfield. // Mica Peak Conservation Area]