Based on advice and information from the Centers for Disease Control (CDC), Washington State Public Health, and regional mountains' COVID-19 policies and safety protocols, here is a summary of the main ways to be safe and responsible on the mountain.
1. Plan ahead
Know visitor policies for your mountain destination. This winter, season-passholders have priority access, which means no day-of ticket sales at the window. Make reservations and purchase lift-tickets online prior to arrival.
2. Pack everything you might need
Your vehicle is your refuge this winter for booting-up and warming up. Save time by packing your own lunch and snacks and eating them at your car. Some lodges may have outdoor seating available. Bring blankets, hand-warmers, and spare clothing for when a dry set is needed. Carry hand-sanitizer.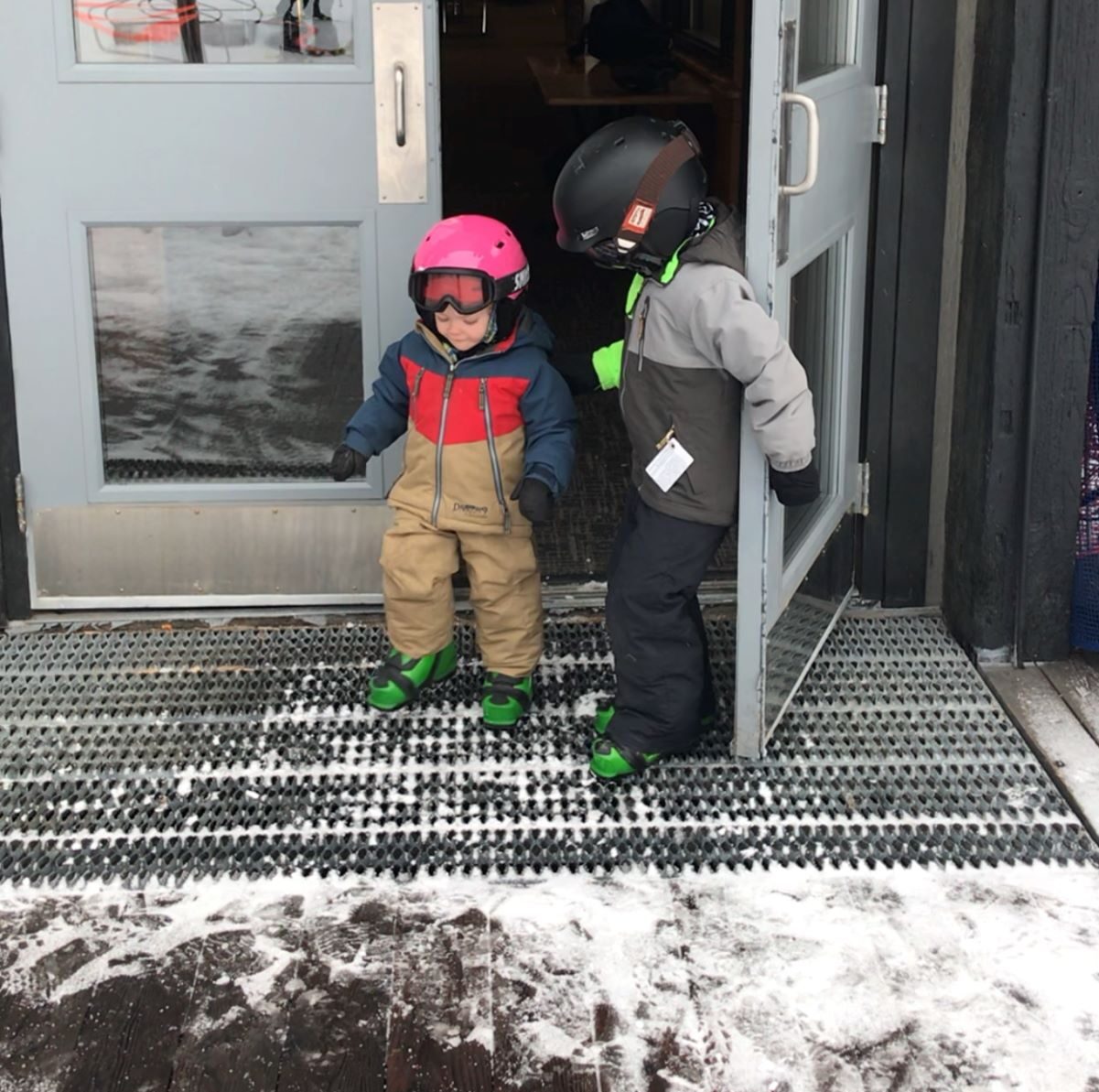 3. Prepare to have limited indoor access
Most lodges will operate at limited or no capacity, and give priority to guests buying hot meals or grab-and-go food options. Restrooms will also have limited access; some ski areas may have outdoor porta-potties.
Editor's Note: COVID restrictions, closures, and mandates vary by state, county, and public health district —be sure to check local public health guidelines for your mountain destination. Carefully consider travel to different counties and states, per WA State travel advisories. As of 12/18/20, in Washington State indoor dining is prohibited until at least Jan. 4, 2021; ski lodges are only open for food-service take-out and restrooms.
For Panhandle Public Health information, which encompasses ski mountains in all of North Idaho, click here.
4. Physical distancing
Whether it's the chairlift loading area or the lodge, stick close to your family group or those you traveled to the mountain with, and give others a wide berth—even on runs (like always, for safety's sake). Chairlift-sharing will be restricted to family/friend groups (for most mountains).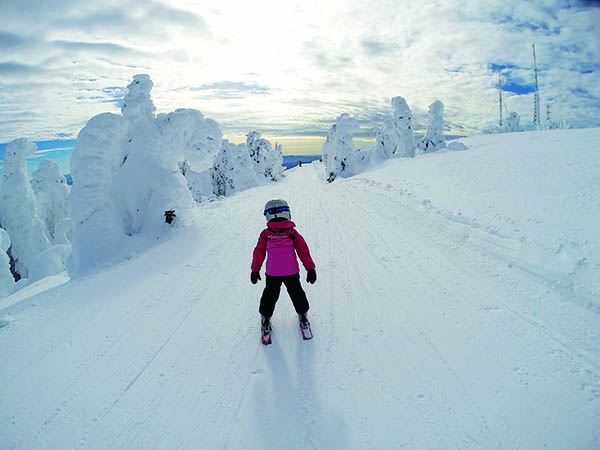 5. Protective face coverings
Have a mask for everyone in your family or traveling group and wear it indoors. Check the COVID policies for your destination about whether a ski buff or gaiter can substitute, and the mask guidelines for outdoors.
6. Practice good hygiene
Pre-COVID, when life was carefree, wiping noses with gloved-fingers or a buff and farmer-blows were no big deal—not anymore. Bring facial tissues.
7. Pause your season as needed
Stay home if you or anyone in your household has any COVID-like symptoms, or has had close contact with anyone who recently tested for COVID and is awaiting results, or a close contact was recently been confirmed COVID-positive. Be prudent and quarantine at home; don't be a potential COVID-spreader. Keep mountain staff and fellow skiers/riders safe and help ski areas to remain open.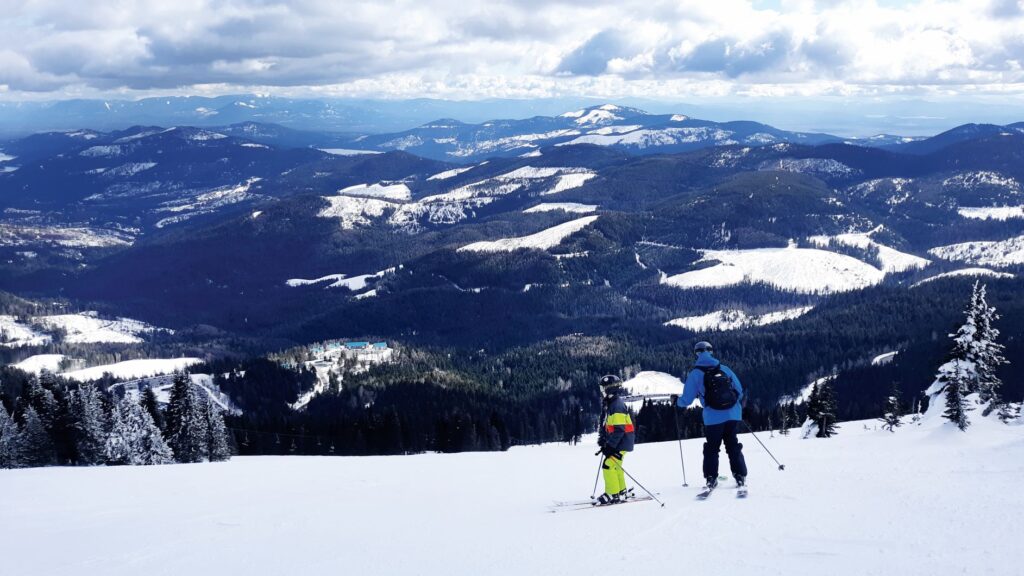 Story published in the Family Winter Sports Guide in the Nov.-Dec. 2020 double issue. Special section sponsored by Ski the NW Rockies association.