You might be familiar with National Geographic's reputation for getting extraordinary wildlife and adventure footage on television. But have you ever wondered about what it takes to get those amazing shots in extreme locations? This month, as part of a live speaker series, National Geographic Adventure Filmmaker Bryan Smith will be sharing his story of what it's like to be the man behind the camera.
As a filmmaker for Nat Geo, Smith has had to put himself in some extreme situations to get the perfect shot. He suffered frostbite on the first-ever ice climb of Niagara Falls, has scaled some of the tallest mountains on our continent, and has delved into some of the deepest canyons of the South Pacific. He often finds himself dangling, soaring, climbing, or hanging with a camera.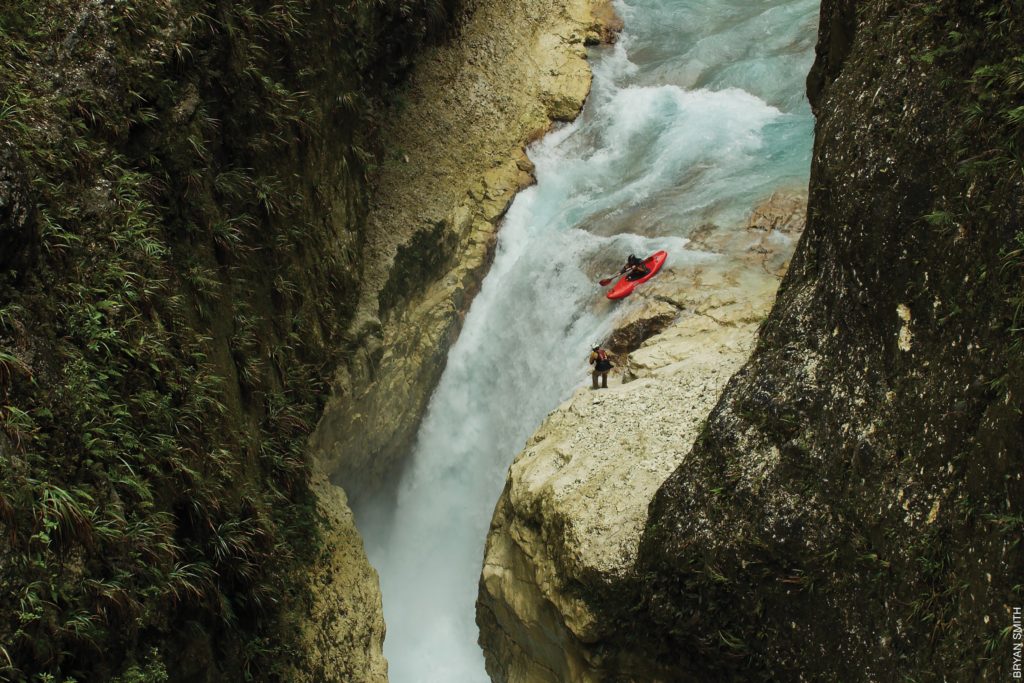 Always on a mission to capture the impossible shot when he's out exploring, Smith will share some of his amazing footage and talk about what it means to adventure with purpose. His tales will be sure to get your adrenaline pumping, and maybe inspire you to capture your experiences on your next adventure by thinking a bit outside of the box. Smith believes the best adventures are the ones that seem doomed to fail from the start.
Smith will be in Spokane to present this Nat Geo Live event on Wednesday, March 27. The talk will take place at the First Interstate Center for the Arts (formerly INB Performing Arts Center) in downtown Spokane at 7:00 p.m. Out There Outdoors will be giving away a few admission tickets to lucky winers; if you don't win, be sure to pick up your tickets online and enjoy this presentation that will put you on the edge of your seat.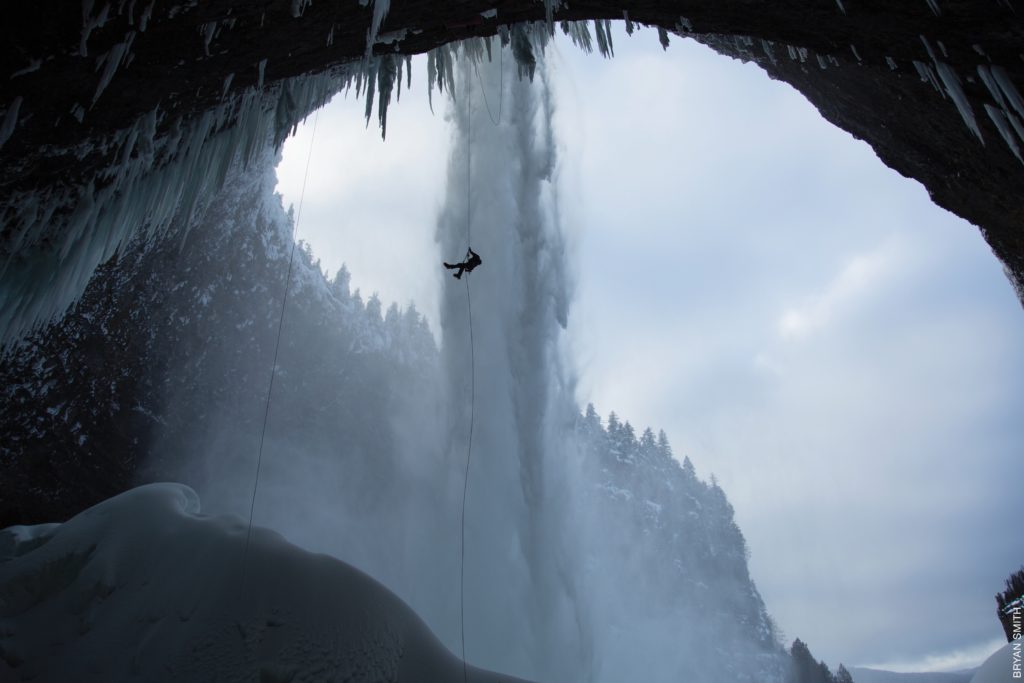 "Capturing the Impossible" is the second talk in a three-part series of Nat Geo Live events in Spokane. Save the date for the next talk, "A Rare Look: North Korea to Cuba" with photojournalist David Guttenfelder on April 24. All Nat Geo Live talks are family-friendly and provide education and entertainment for all ages. Get inspired!
(Sponsored Content)