I wandered into the Blackboard Marketplace after a morning of skiing and afternoon of day drinking around the many bars and brewpubs of Wallace and had a surreal where-the-hell-am-I moment. Tucked into a beautifully-restored historic building, the Blackboard is like a choose-your-own adventure book with several boutique businesses in one.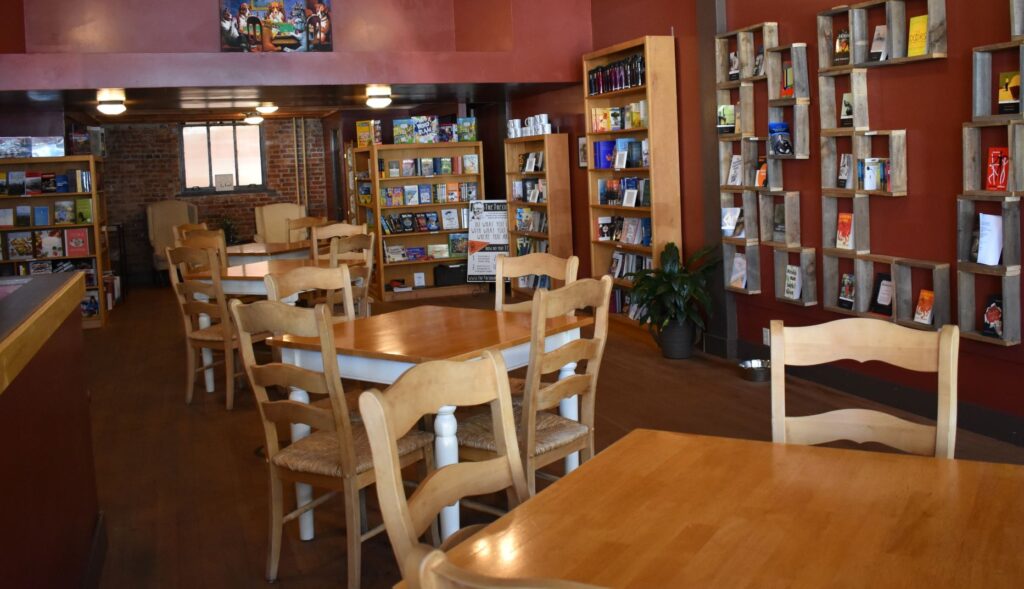 Anchoring the establishment is a mostly from-scratch restaurant, where former pro ski racer and chef Rob Wuerfel cooks up classic sandwiches with a twist for lunch and extensive Italian offerings for dinner. Then there is the Market, which is part coffee and pastry shop; part build-your-own sandwich deli; and part gourmet food market where you can grab quality, hard-to-find cheeses, meats, chocolate, wine, beer and other delicacies to go.
Being that it was about dessert time, we bought some chocolate and a bottle of wine to sip on while we checked out the Blackboard's book store, with eclectic, thoughtful book titles lining the walls. And finally, a corner of the Blackboard is dedicated to fashion-forward outdoor apparel from brands like Prana, Kuhl, and The North Face, so no excuse for skiing in jeans this winter if you forget your ski pants.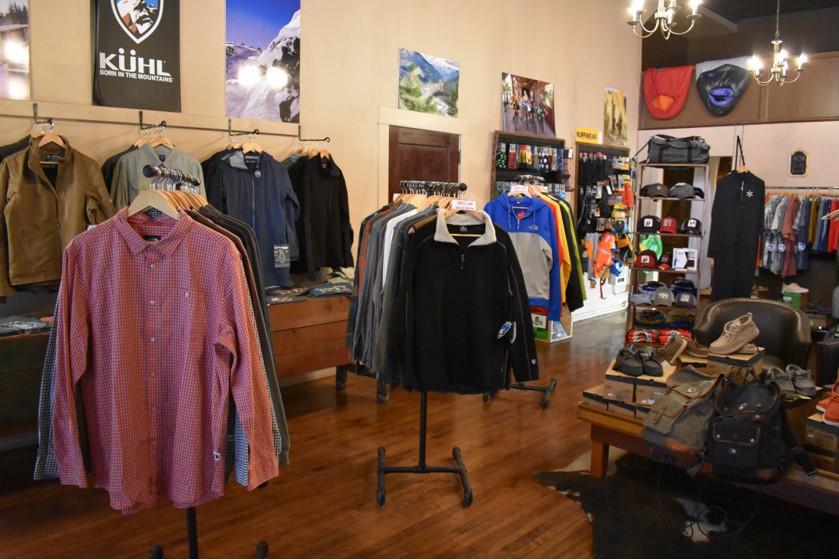 The fact that the Blackboard exists in Wallace, which at first confounded me, makes more sense once you learn a little more about owners Rob and Luanne Wuerfel. The couple were drawn to Wallace for the small-town charm and easy access to biking and skiing without the crowds after a previous career running restaurants in glitzier and busier places like Taos, the Caribbean, and Seattle.
Luanne says that despite COVID they've been super busy this summer serving lunch and dinner Wednesday-Saturday and may keep the restaurant open 7-days a week this winter. The Market will continue on with a 7-day-a-week schedule, making it easy to dine in or grab food from the restaurant or market to go for any fall and early winter adventures.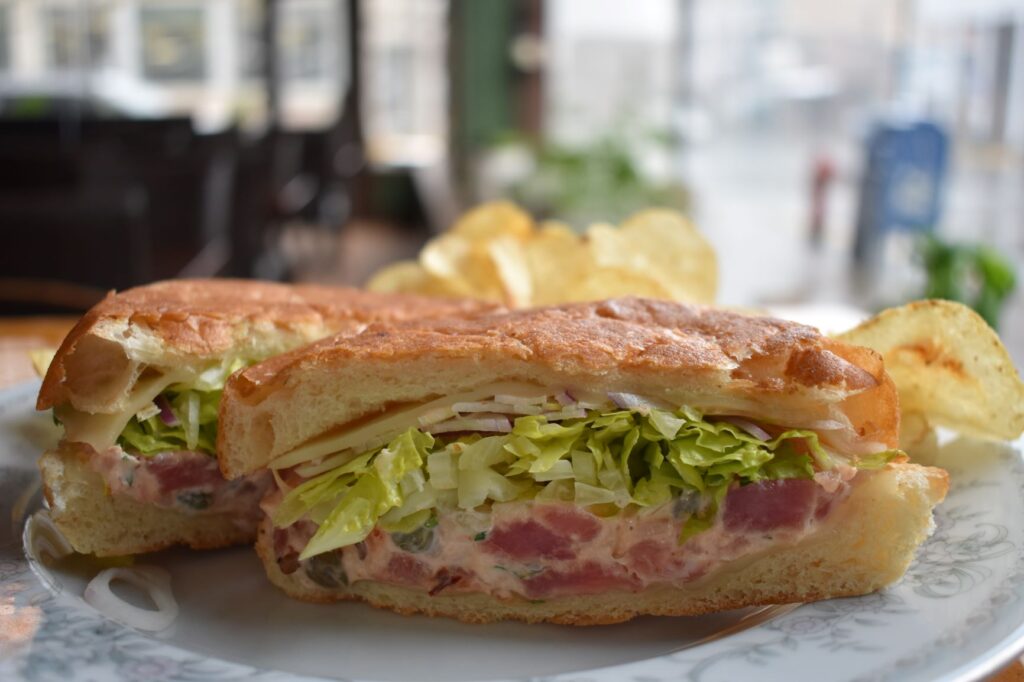 All photos courtesy Blackboardmarketplace.com