In spite of our shorter growing season, the Inland Northwest boasts a myriad of abundant markets that connect people to local food and farmers. These markets are a wonderful place to discover new and staple foods, support the local economy, build community sustainability, and learn how to use local foods in creative ways.
In recent years, heirloom and rare varieties of all sorts of fruits and vegetables have become more available through local growers. When we as customers are more curious about our food, it inspires farmers to seek out produce that we can all be passionate about. It also brings deeper layers of flavor to our table.
World-renown Spanish-American chef Jose Andres explains it this way: "Bringing all these heritage breeds and heirloom varieties back helps us connect to our roots, our communities, and helps us feed America the proper way."
This spring, ask your farmer at the market if they have any heirlooms or special produce, and give it a try.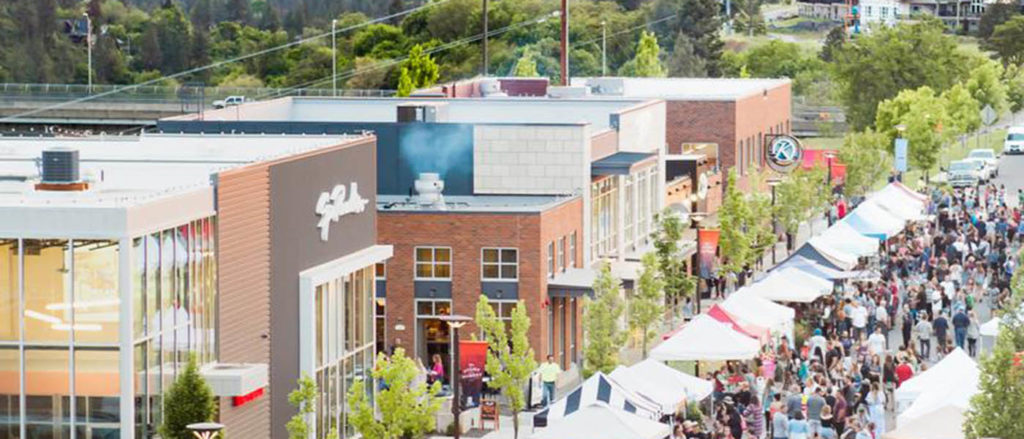 In addition to the established weekly markets across the Inland Northwest, the 2019 season is launching with new and expanding markets. The new Spokane Valley Farmers Market will be Fridays 5 to 8 p.m. from June 7 through Sept. 13at the CenterPlace Regional Event Center.
Coeur d'Alene's Riverstone Village Market had a bustling first year in 2018 and returns with an invitation to "Eat*Shop*Play" every Thursday from 4 to 7 p.m. The Silver Valley Community Market in Kellogg is also making a name for itself on Thursdays from 5 to 8 p.m. as they "foster small business and strengthen community."
Originally published in the May 2019 print issue.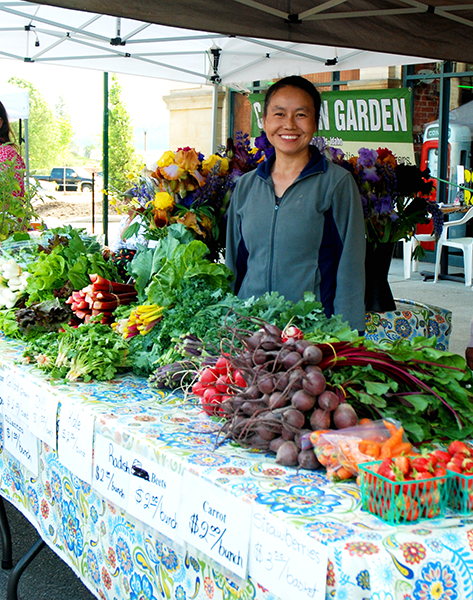 Visit the OTO archives for more stories about farmers' markets.