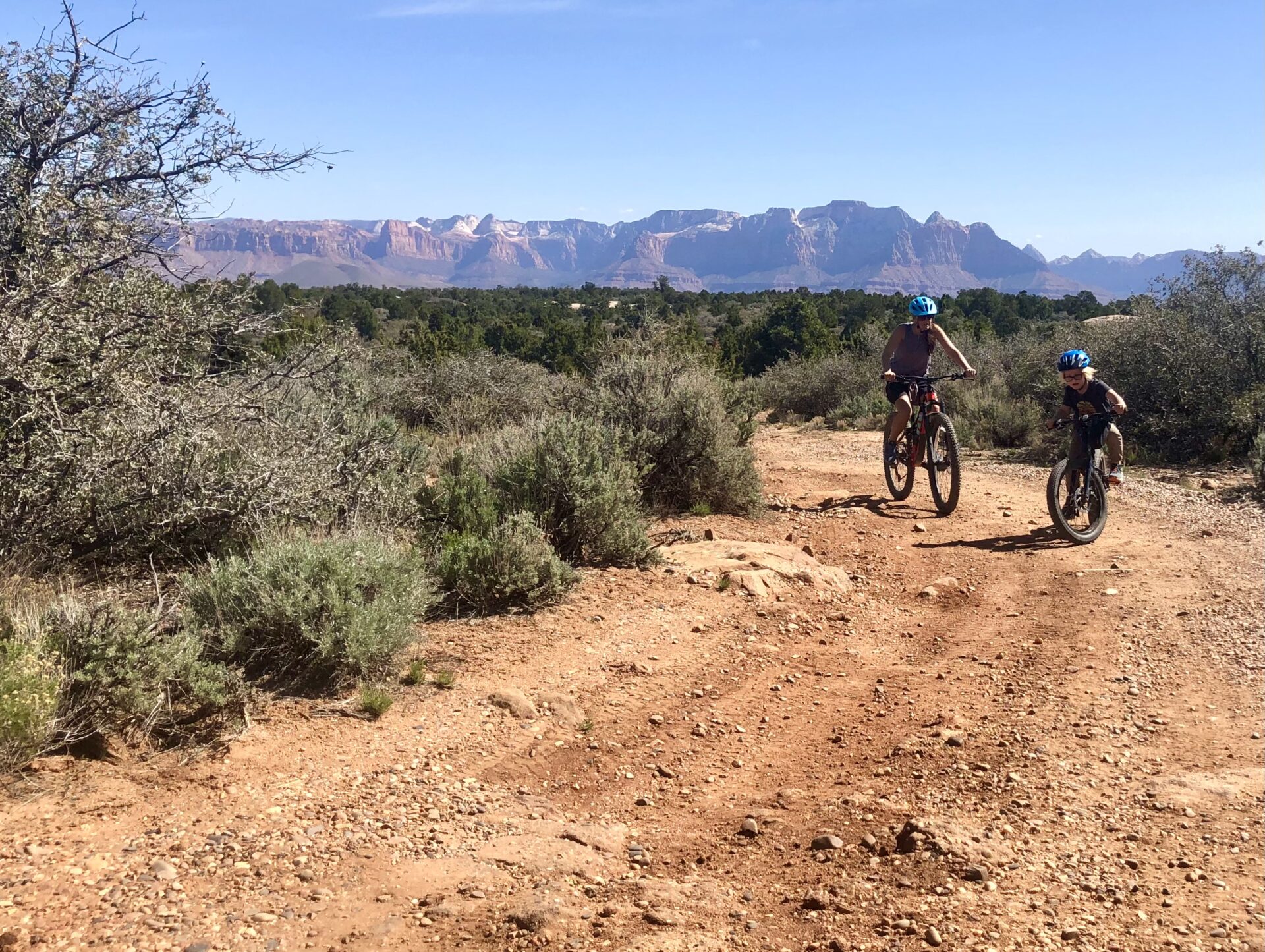 I recently stumbled upon a folder on my computer where I used to stash ambitious lists of trips I'd hoped to pull off in the …
Brad Northrup's latest Ski Bum Advice offers a ski mountain twist to a Garth Brook's song, honoring unique culture of ski friends.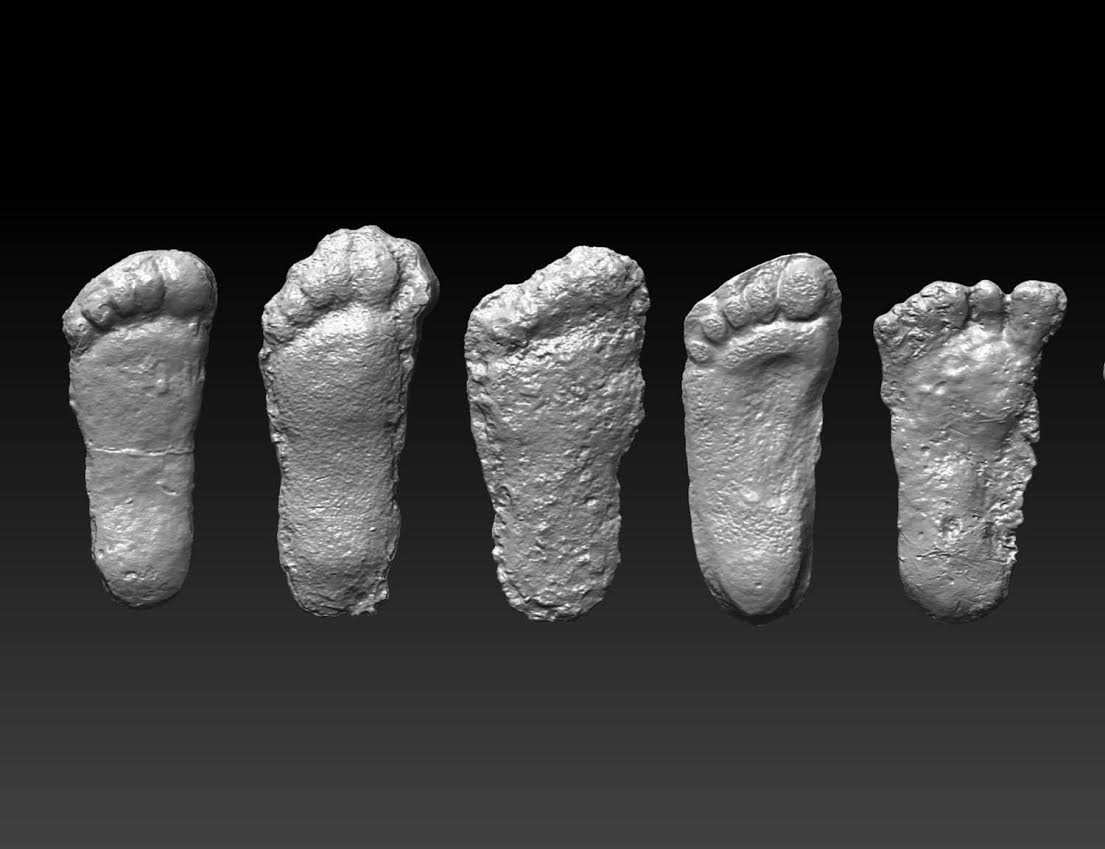 How a chance track encounter in Washington's Blue Mountains changed a Ph.D. researcher's mind Growing up in Spokane, Jeff Meldrum had a childhood fascination with …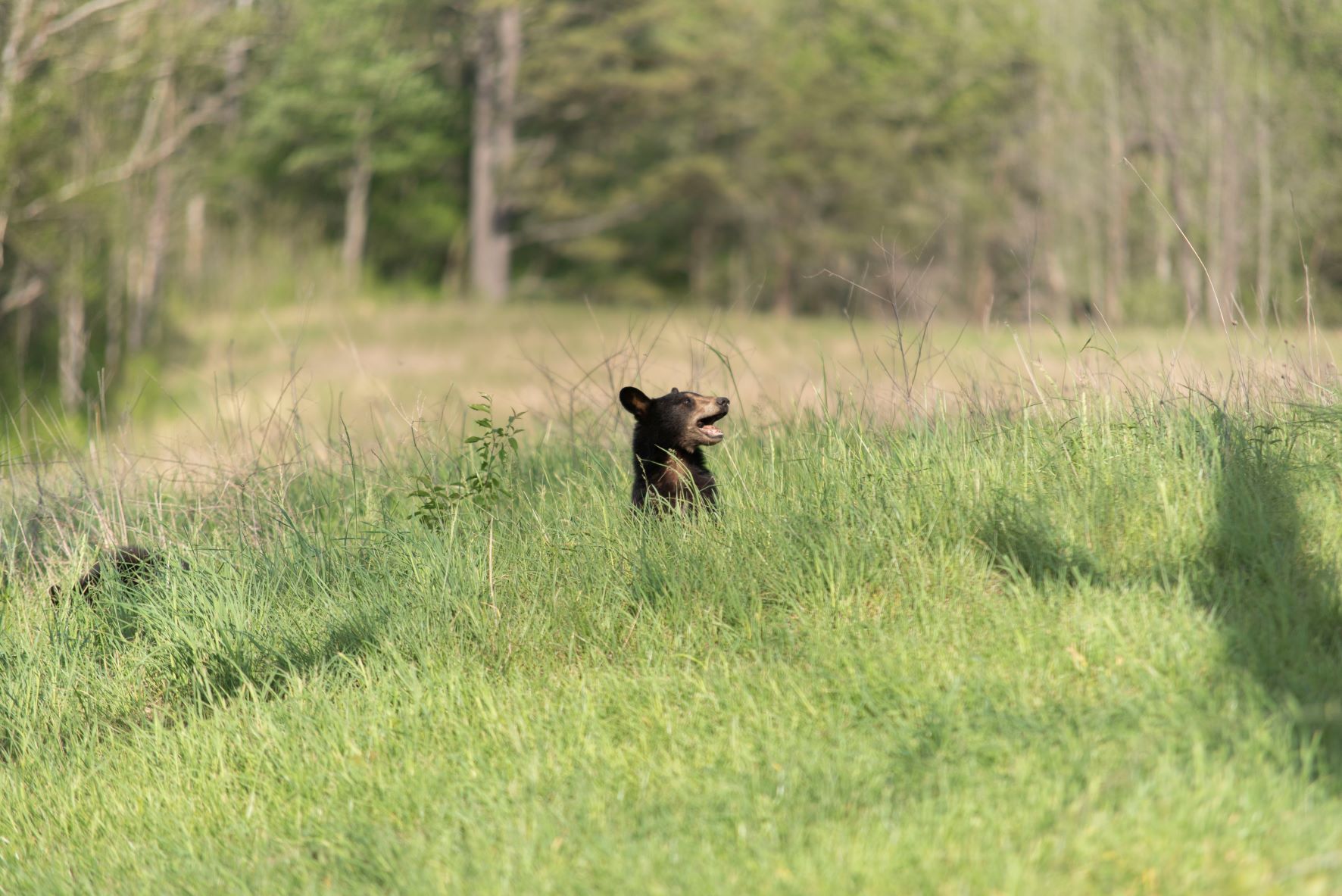 Guidebook author James P. Johnson shares about his harrowing close encounters with bears while hiking in the wilds of Washington State.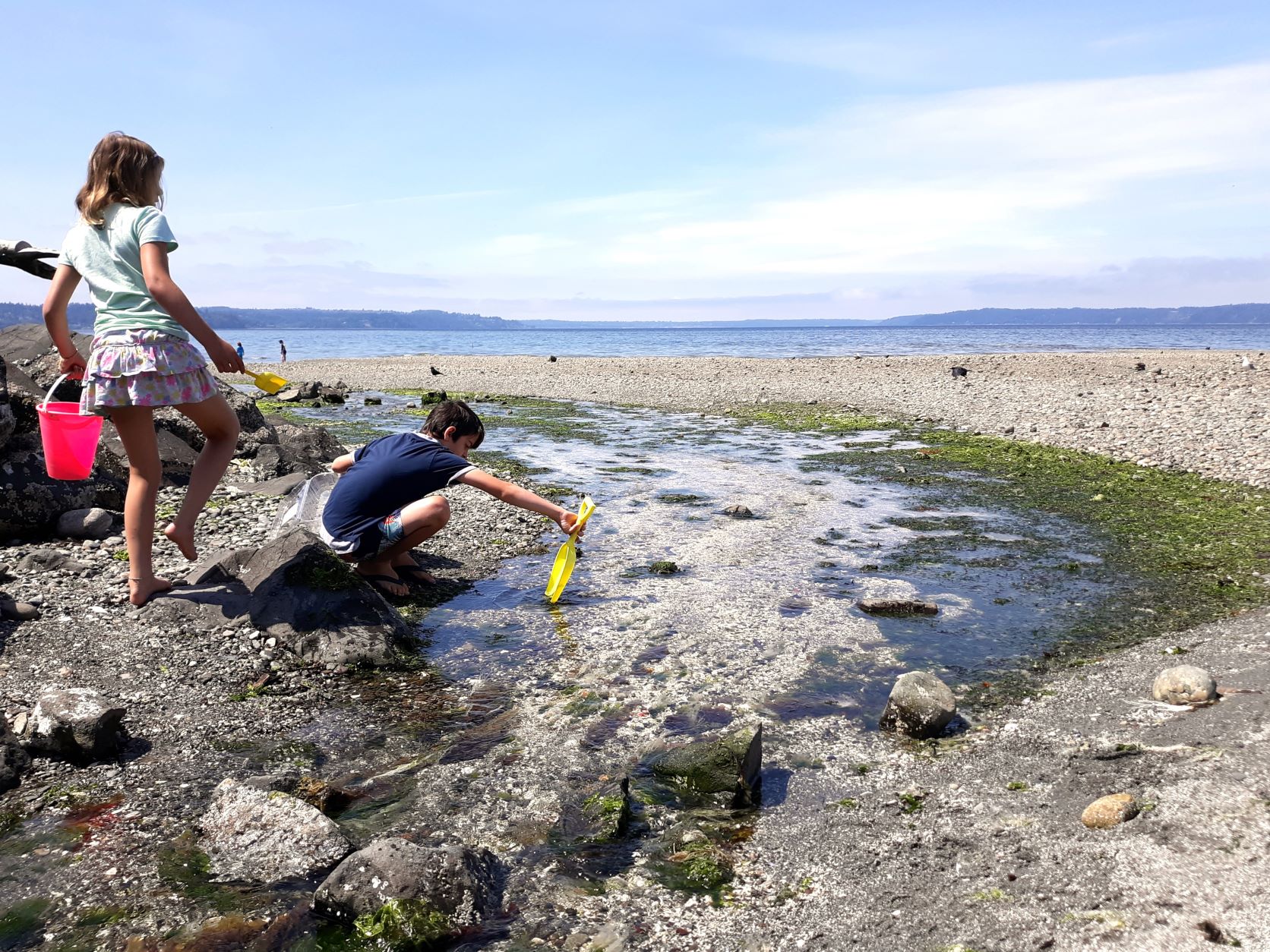 Start your family's adventure travel planning process with ideas and tips from Out There Kids' columnist Amy McCaffree.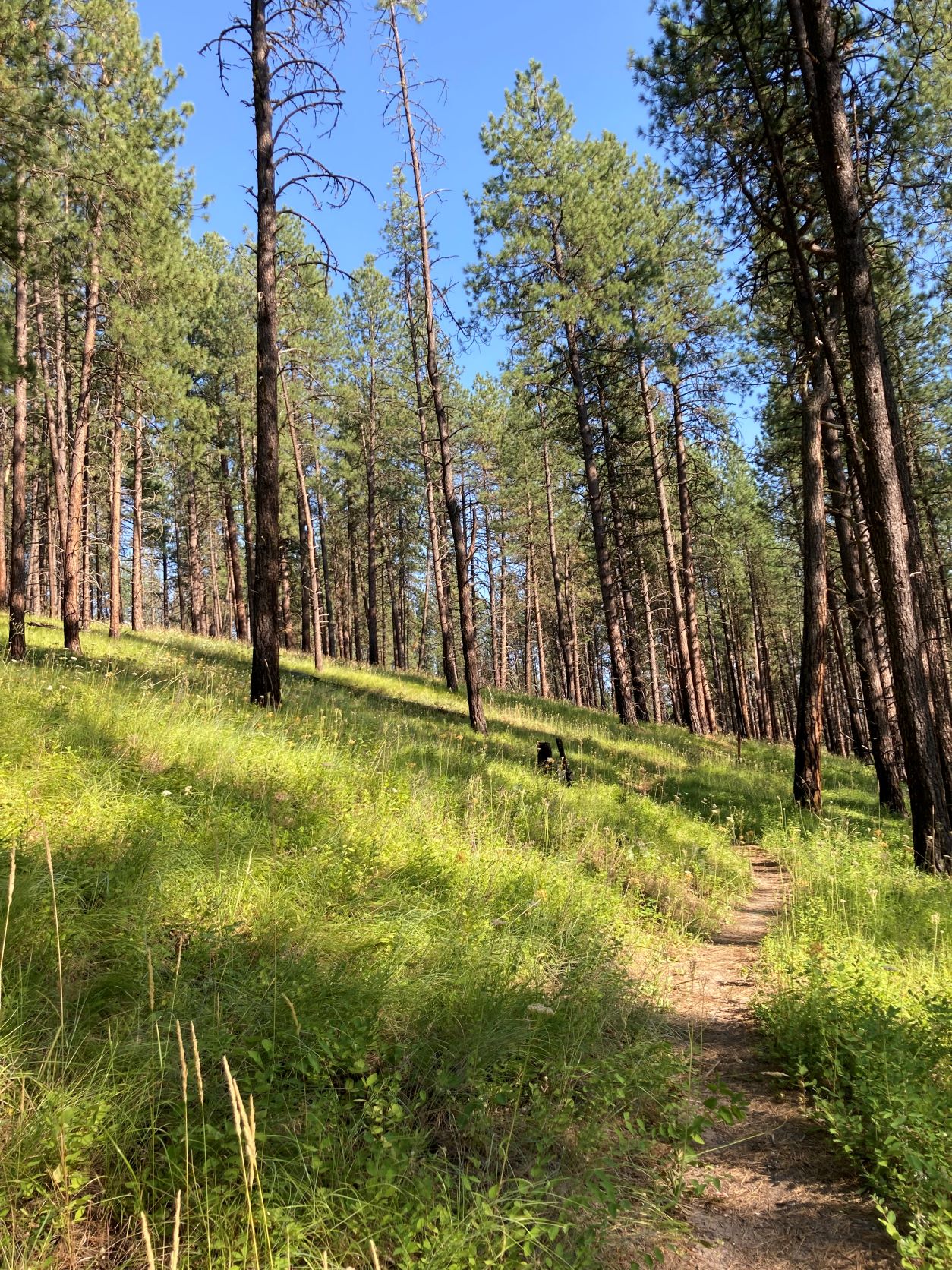 Mill Butte Trail is a 4.8-mile forested hike, located in the Little Pend Oreille National Wildlife Refuge in NE Wash. Great for a fall hike!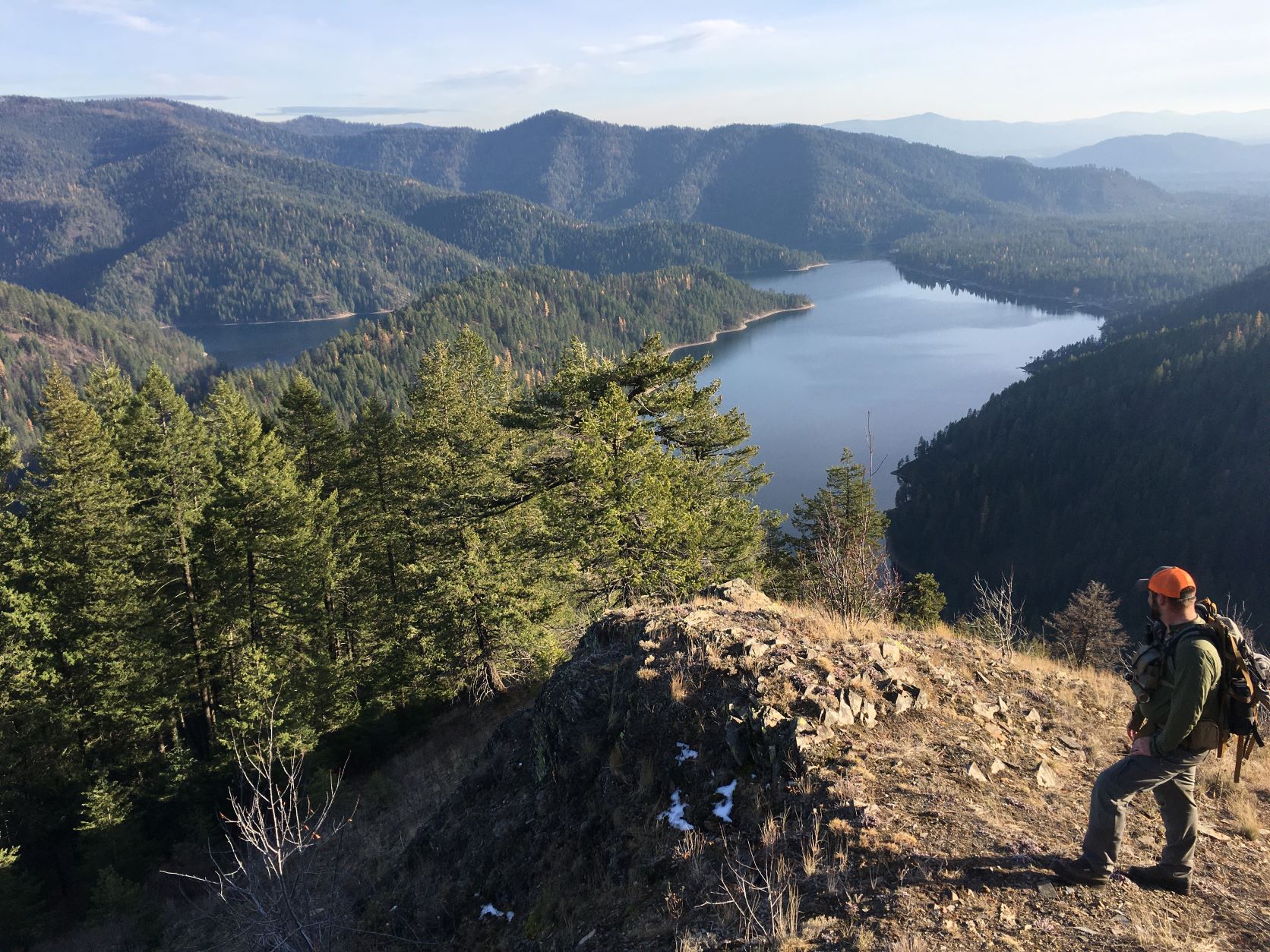 The Trailhead — Info and updates about trails and outdoor recreation around the Inland Northwest for Fall 2022.
From waterskiing without a spotter to jumping from a boat going full throttle, Jim Johnson explains 5 things he learned not to do at the lake.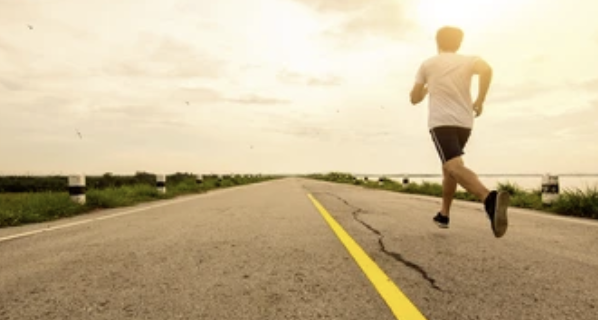 Q&A with a runner who took up the sport during the pandemic about why he started and why—despite definite ups and downs—he hasn't quit.