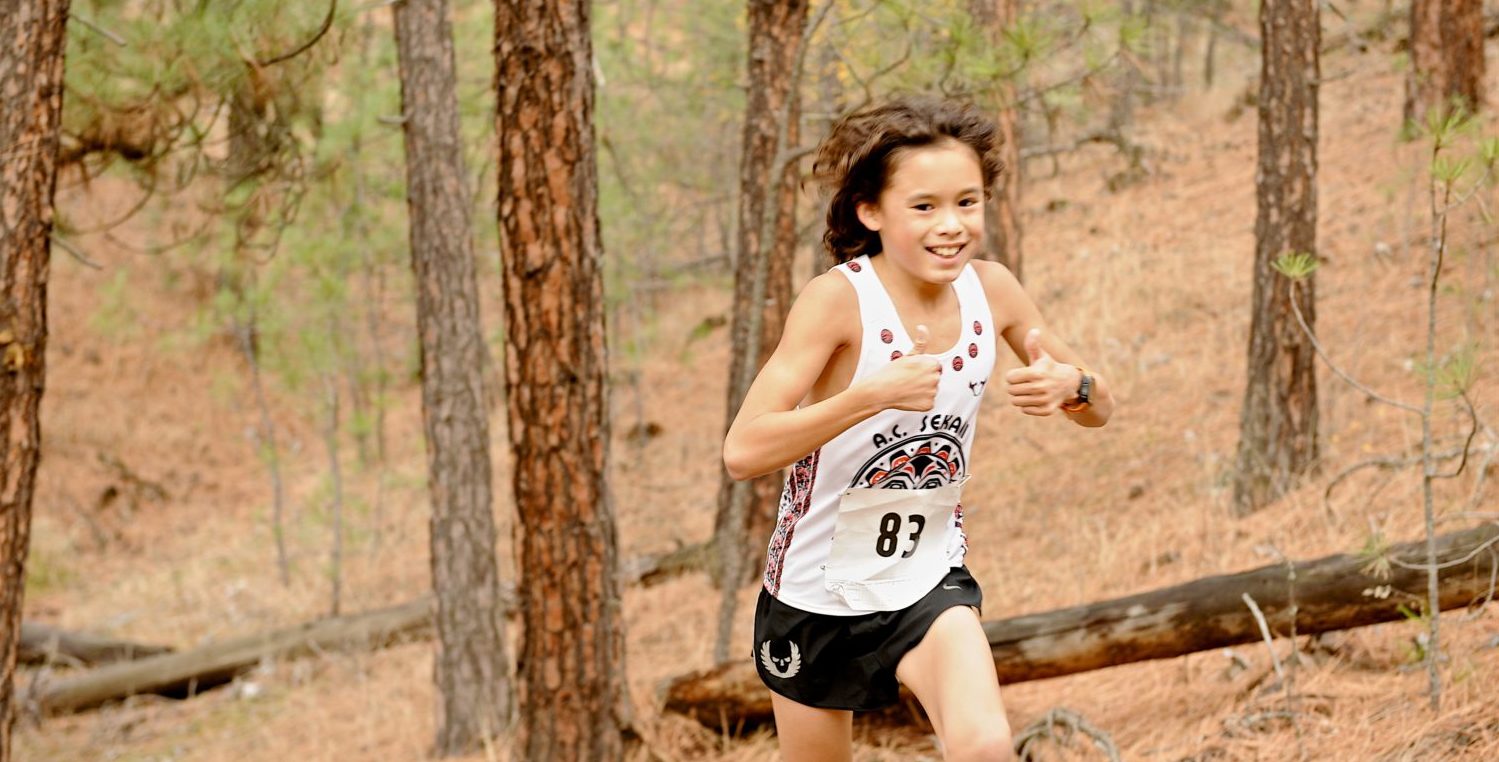 If you've been missing runs or rides with other humans this past year, things are looking up for 2021. While many races, fun runs, and rides are still only offering virtual events (that can still be completed with your own friends or family), there are quite a few live events with some level of COVID safety mitigation planned this year. Sign up for one or more and get outside, be safe, and run, walk, and ride together!
Spokane Audubon Society is raising funds for the planting of grasses and forbs on and near Swanson Lakes Wildlife Area in Lincoln County, which was damaged after the Whitney fire in September 2020. Washington Department of Fish and Wildlife (WDFW) estimates $30,000 needed for forb restoration.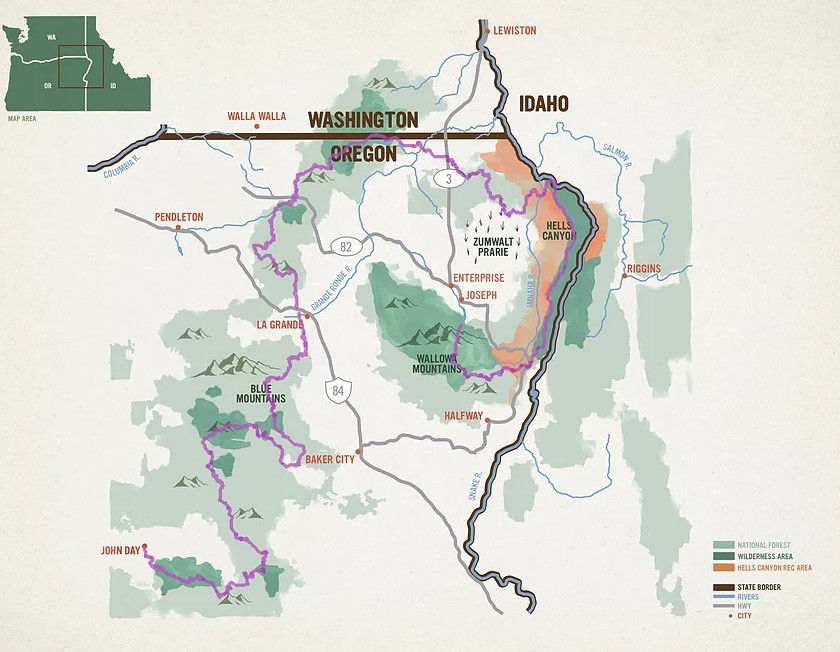 The Blue Mountains Trail, a work in progress for decades, has evolved into a 566-mile point-to-point long-distance trail with a spiral shape connecting its two ends, Wallowa Lake State Park near Joseph and John Day.
Due to a recent die-off of finches and other songbirds, the Washington Department of Fish & Wildlife wants residents to remove or clean bird feeders daily until April 1 to prevent the spread of salmonellosis, a common and usually fatal bird disease caused by the salmonella bacteria. When birds flock together in large numbers at feeders, they can transmit the disease through droppings and saliva.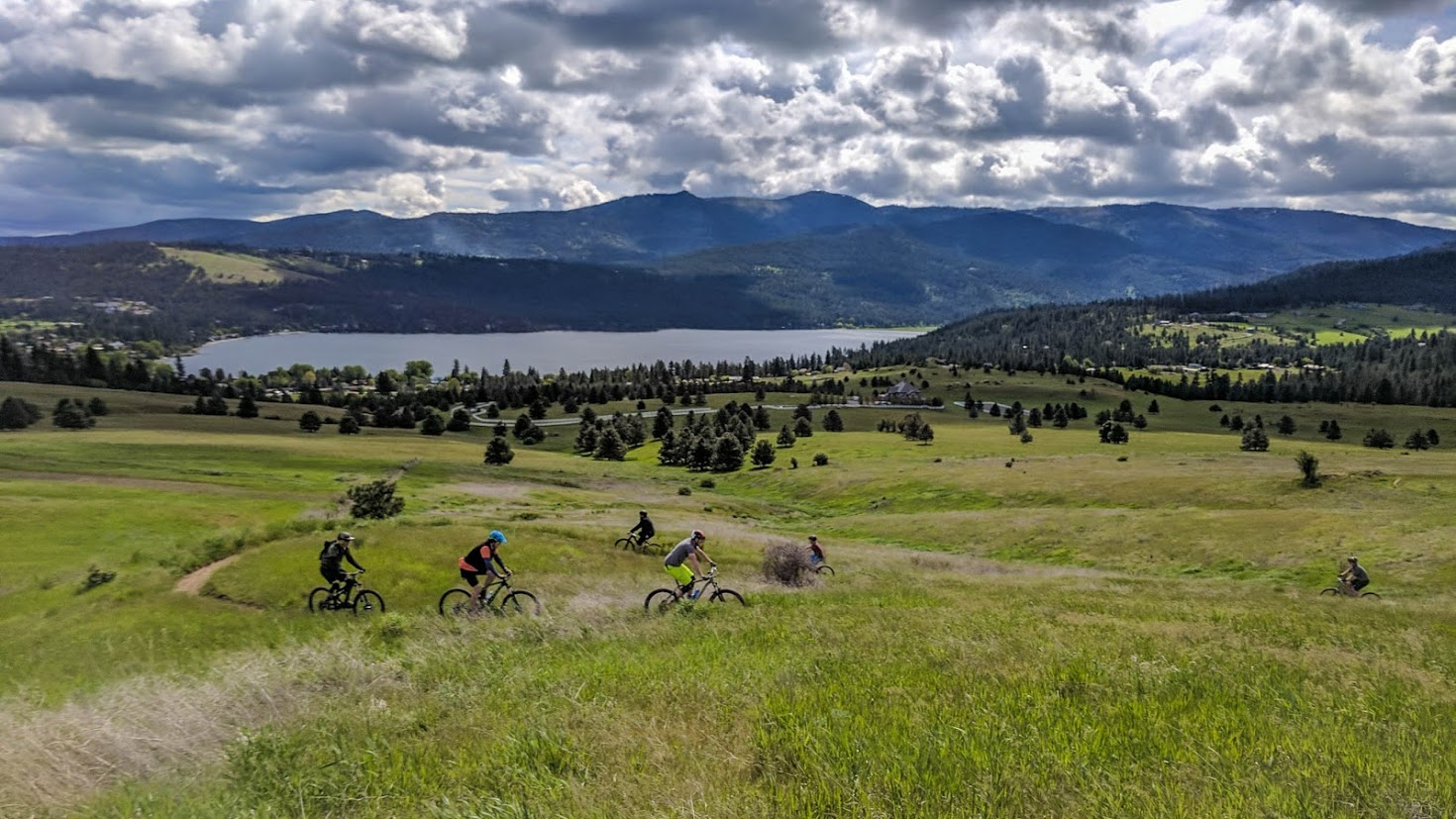 Liberty Lake, Wash. When your boots crunch through the dirt, or your tires race over a technical section of trail, or you catch a glimpse …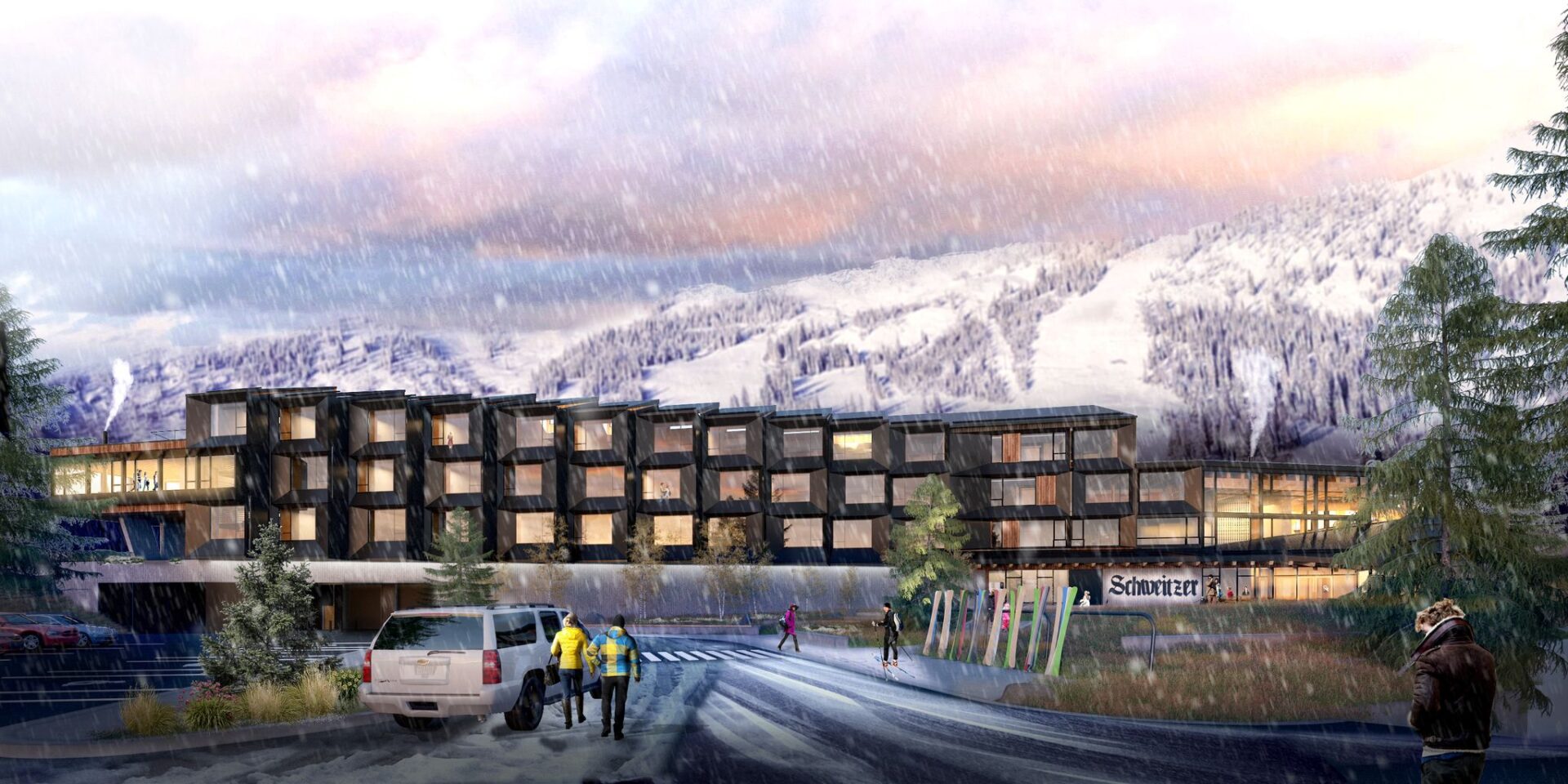 Since breaking ground in the spring of 2019, Schweitzer Mountain Resort has been working to complete a new hotel project in the village. The 66,580 square foot, 31-unit hotel complex will be a ski-in, ski-out property that will provide essential arrival services and slopeside accommodations for Schweitzer's year-round guests.

Spokane, Wash. Since its founding, the Inland Northwest Land Conservancy has protected more than 22,000 acres in public and private areas throughout Spokane and Kootenai …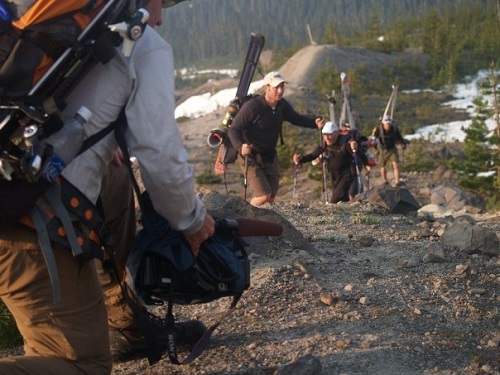 Castle Rock, Wash. Outdoor recreation areas around the Pacific Northwest have been extremely crowded during the pandemic. Last summer, the Forest Service and county sheriff's …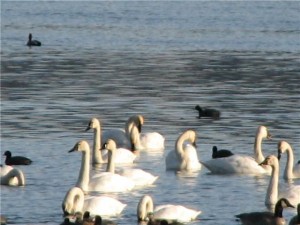 Tundra Swan Festival in Cusick, Wash., takes place on March 20, 2021. Event includes presentations, workshops, information booths, artisan vendors, a bus shuttle to Calispel Lake for wildlife viewing, and a hot buffet lunch at the Camas Center for Community Wellness in Cusick. Buy tickets online at www.porta.us/tundraswanfestival.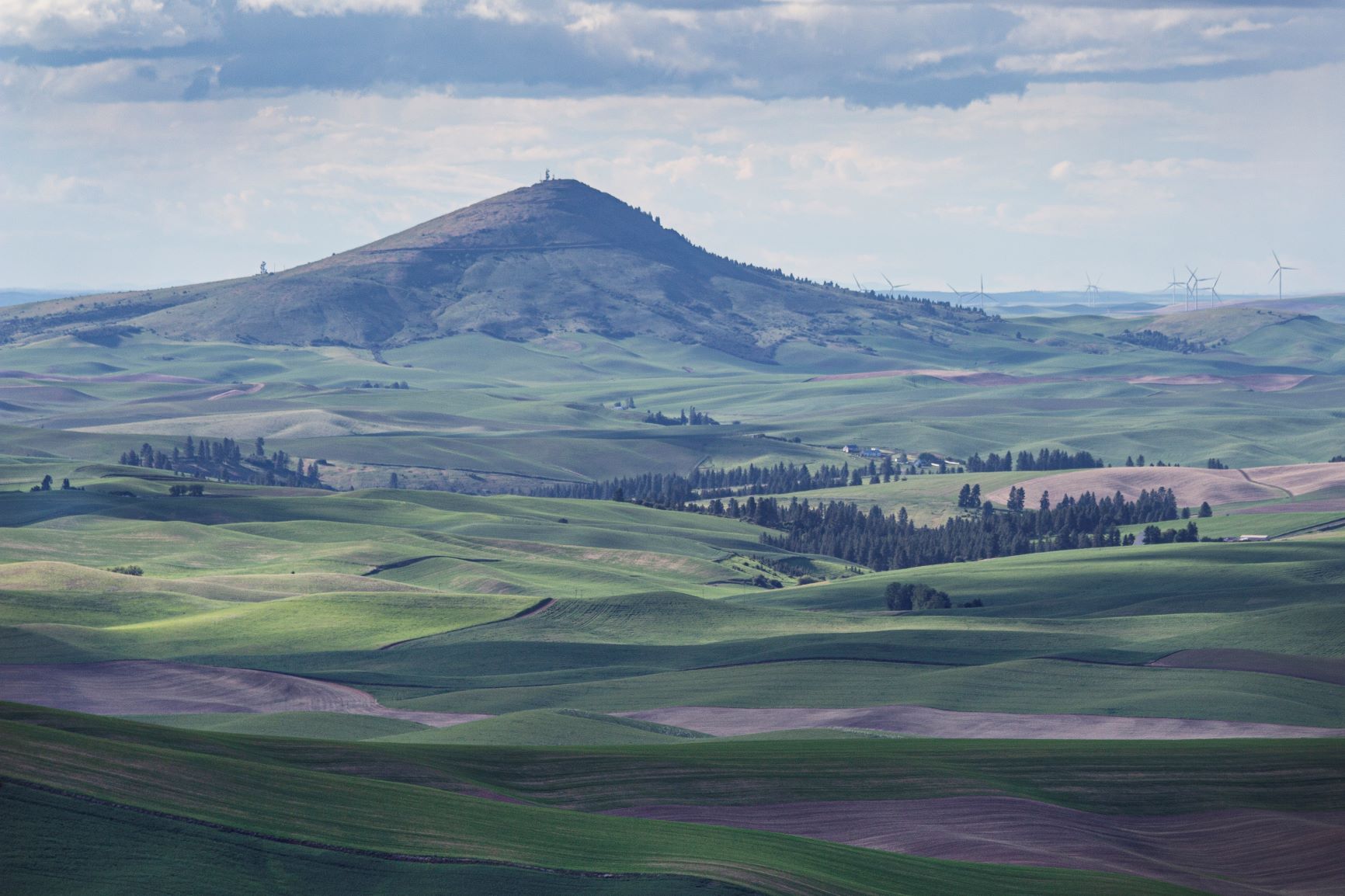 Starting as soon as February 2021, Steptoe Butte State Park will undergo major road and parking lot repairs and be closed for 12-16 weeks.