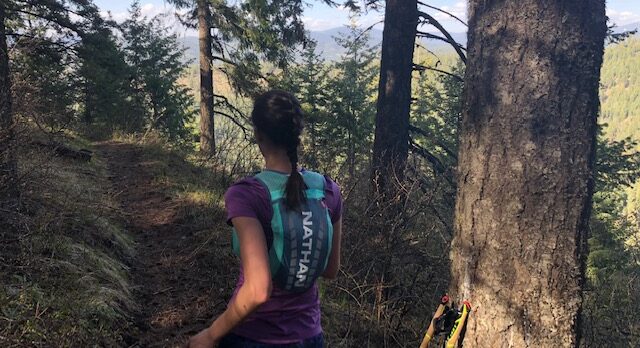 The last few spring seasons, the outdoor adventures I'd come to live for were cut short or cut entirely. I used to enjoy a Saturday …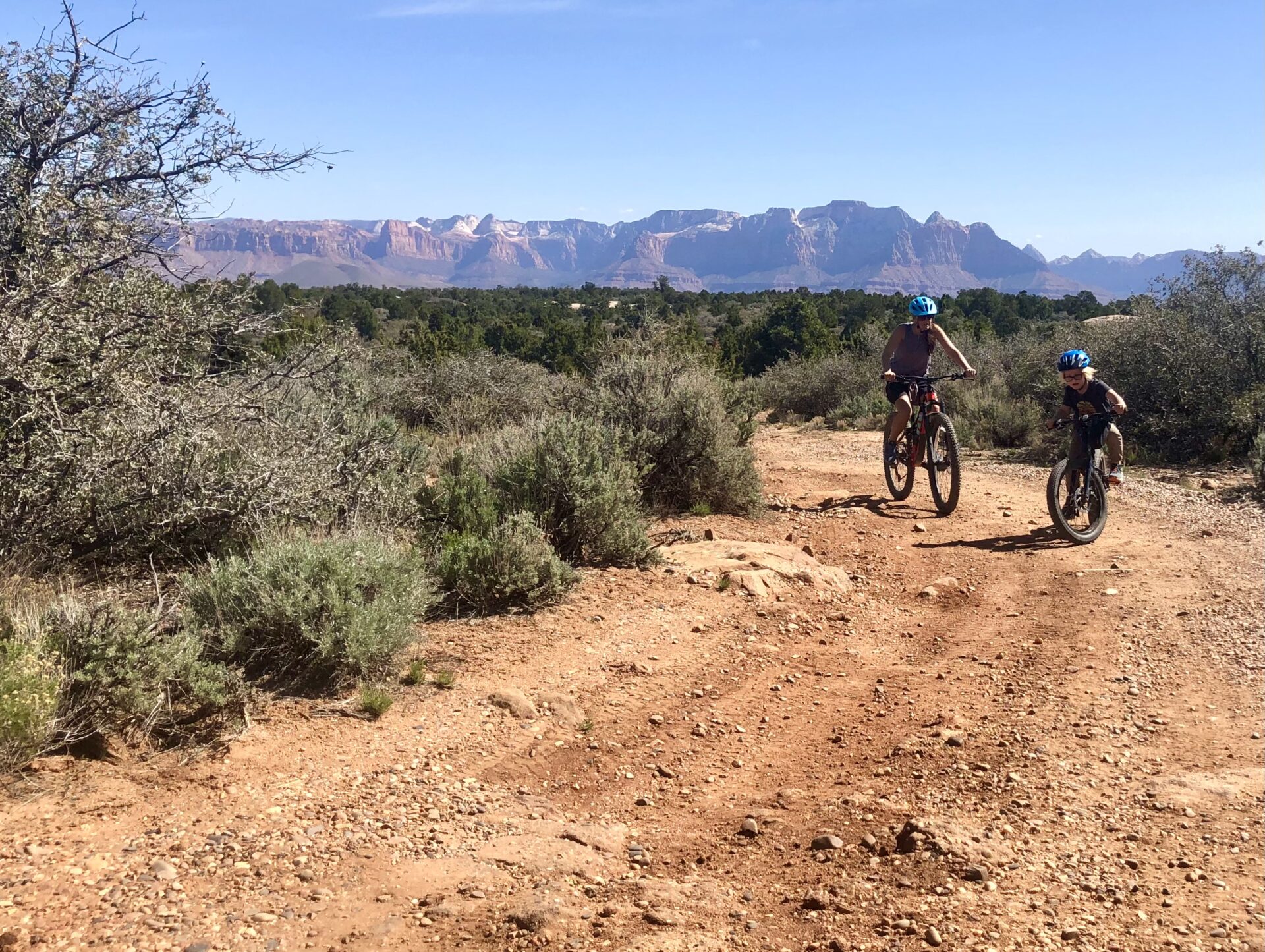 I recently stumbled upon a folder on my computer where I used to stash ambitious lists of trips I'd hoped to pull off in the …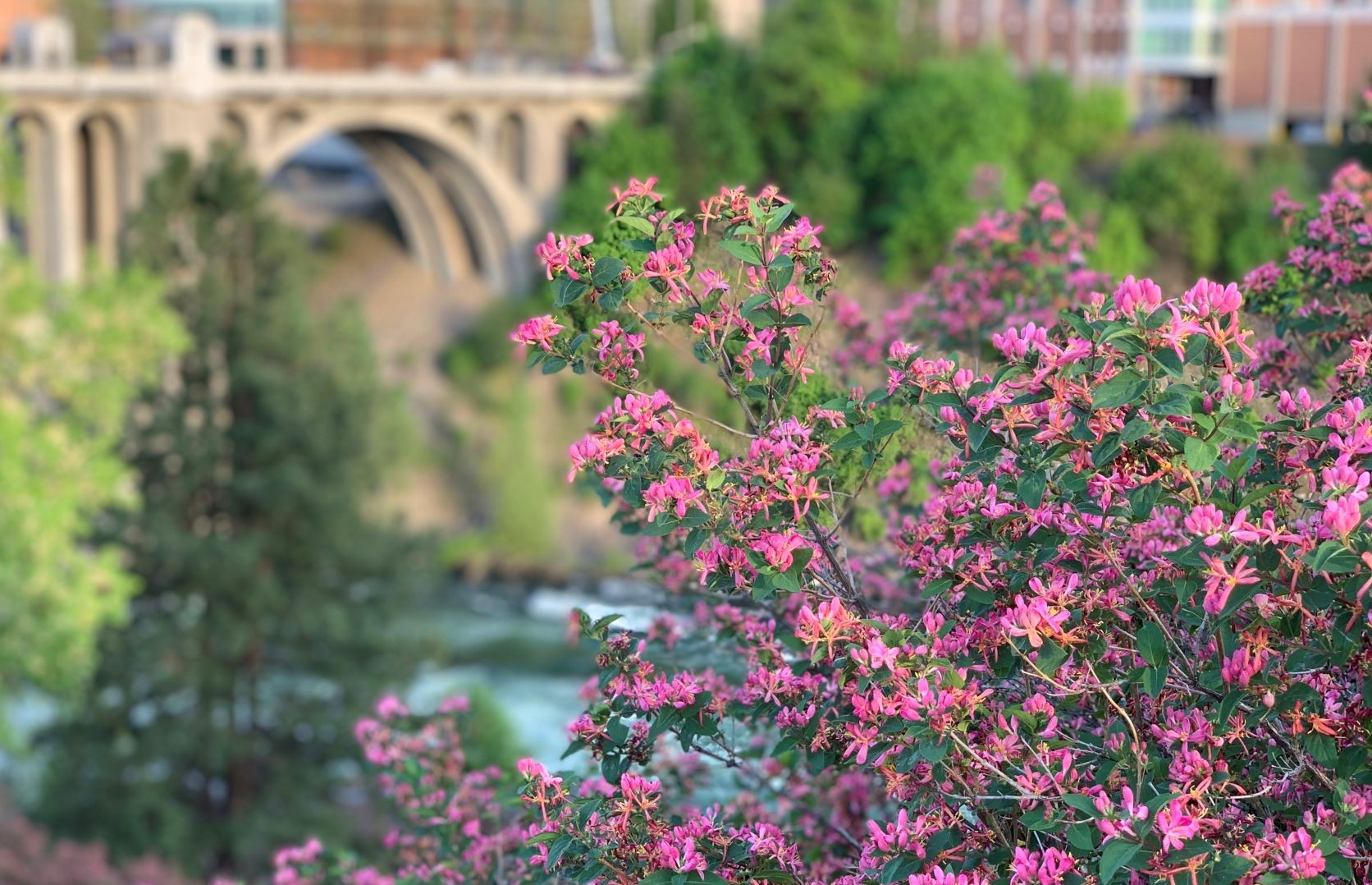 Water conservation needs to be a way of life so there's enough water in our rivers and streams for fish, wildlife, and summertime recreation.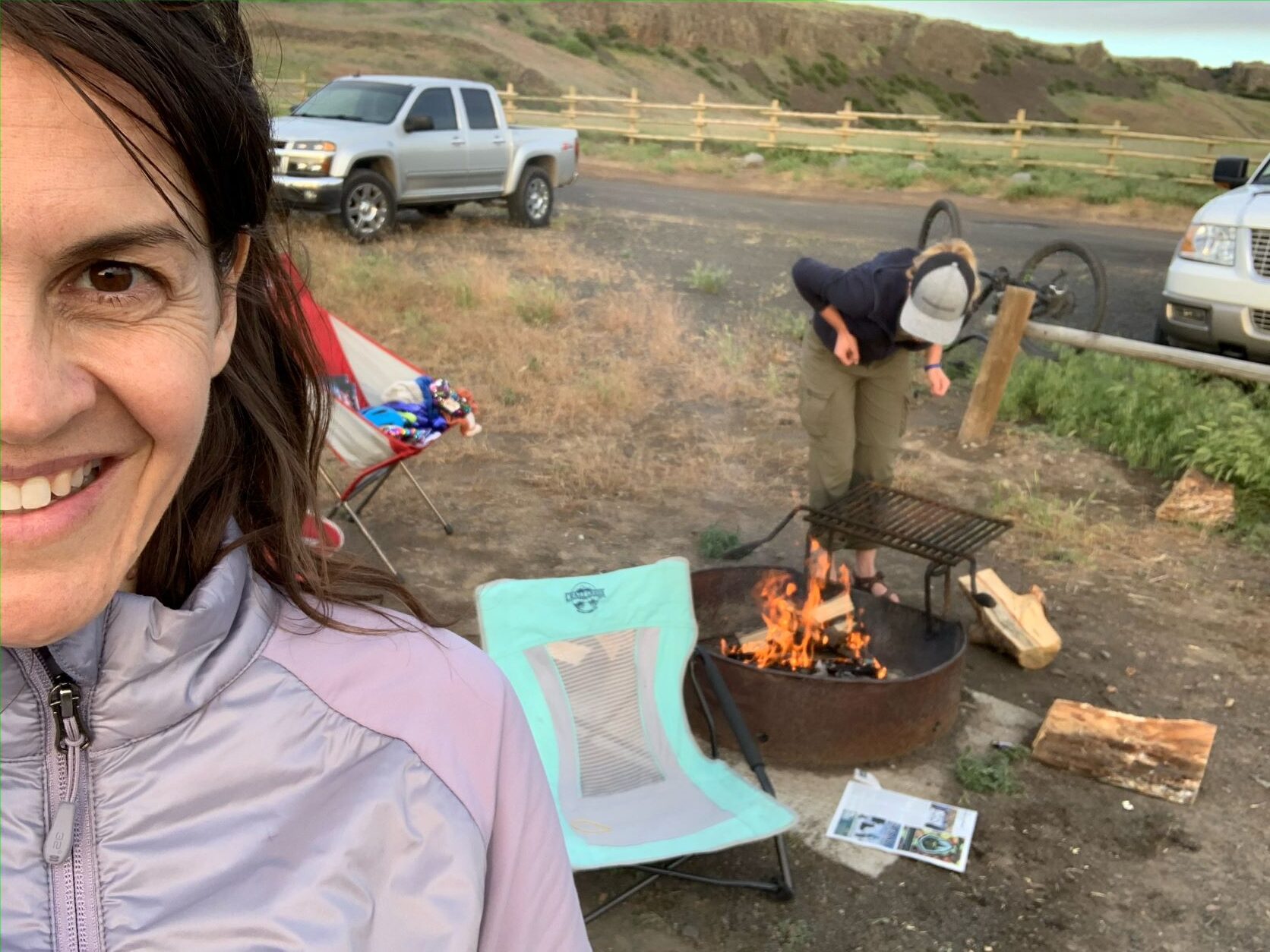 Time spent in the outdoors strengthens relational bonds and inspires self-discovery and awareness. Personal essay by Shallan Knowles.
In a city or other developed area with people walking and biking on public lands, trails, and roads, keep your dog on-leash.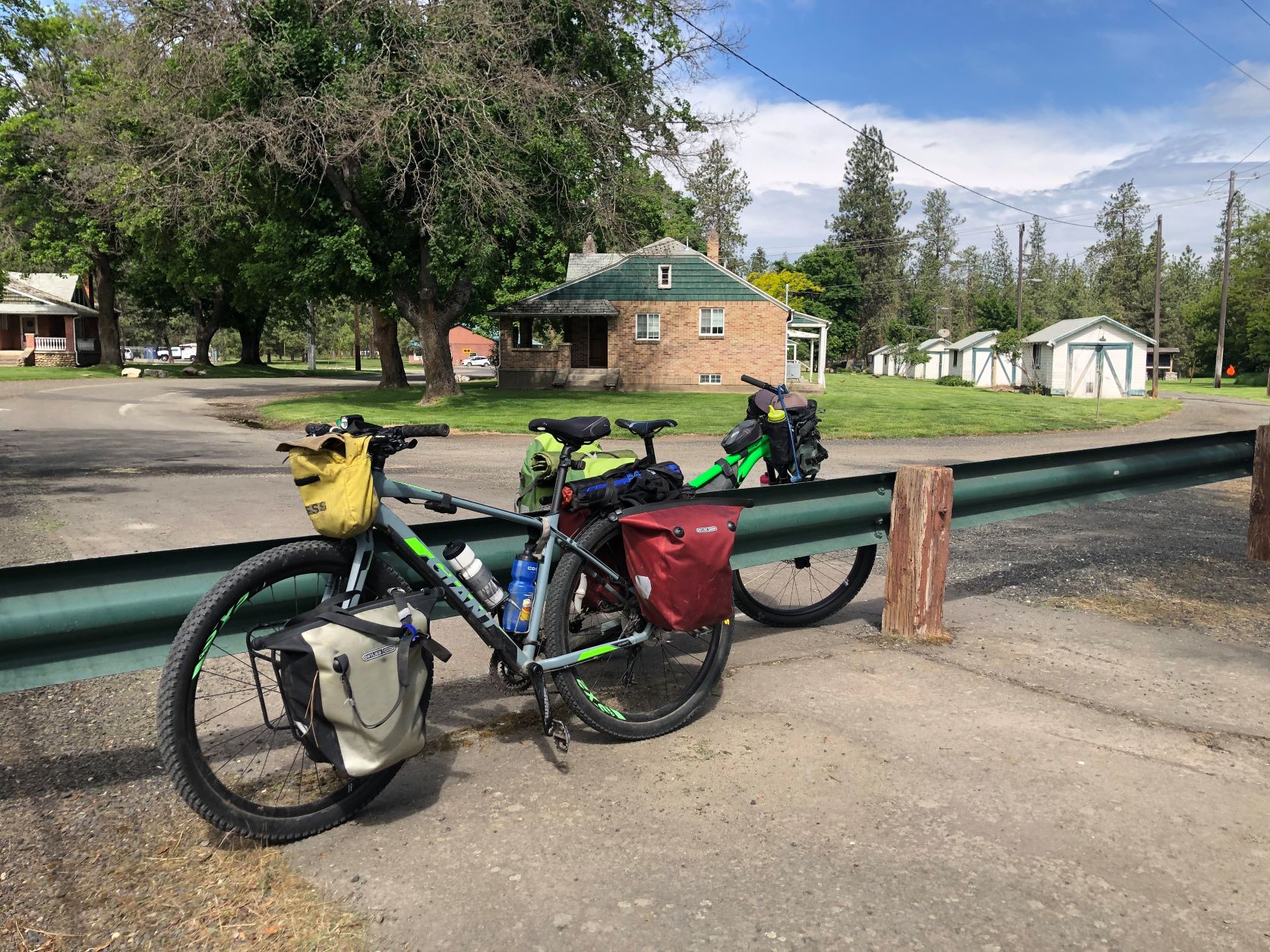 What if Spokane had a long-distance trail encircling the city that connected parks and conservations areas using existing trails & pathways?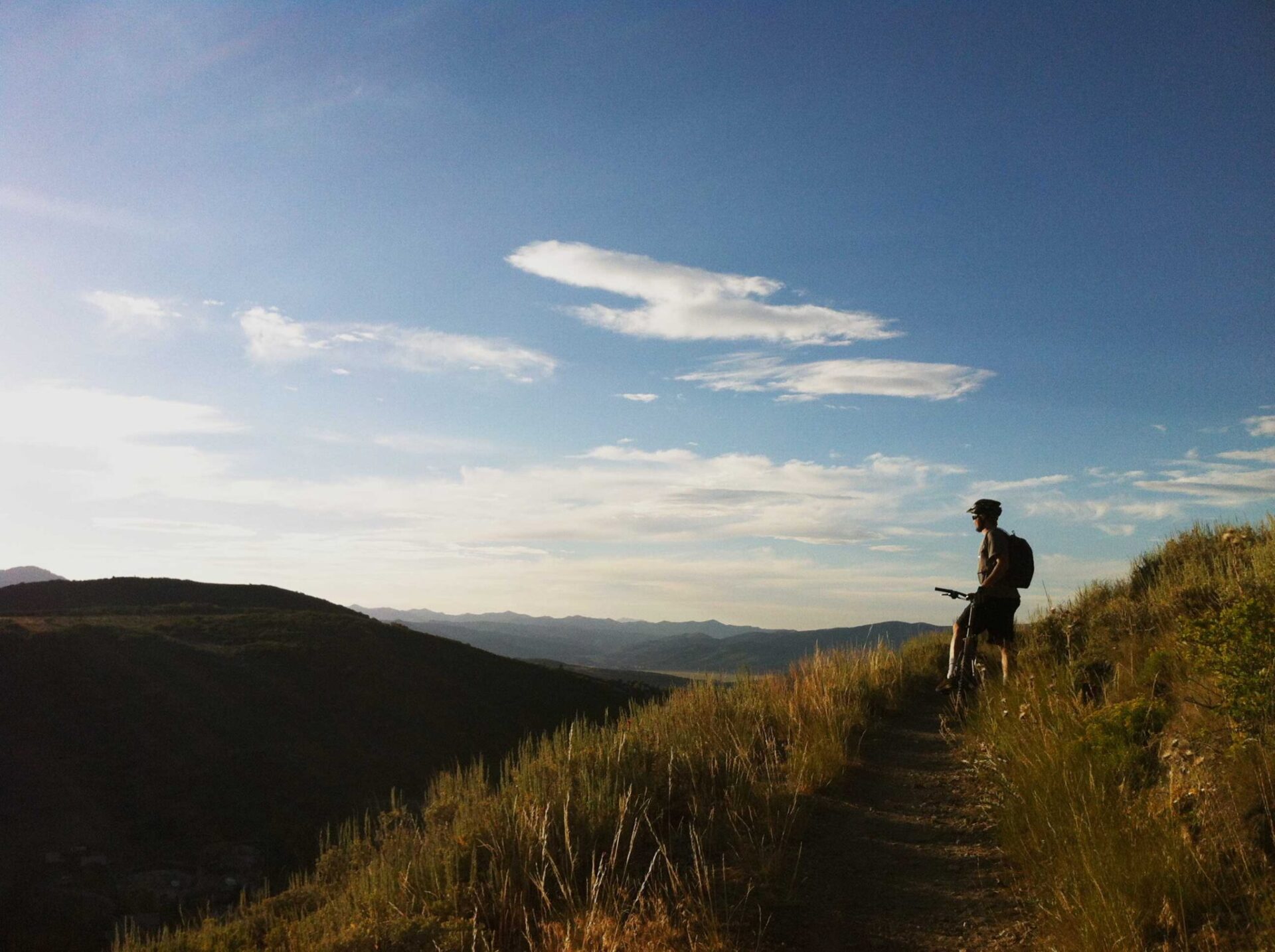 When the pandemic shut down normal activities, "living local" became more than a quaint notion to strive for and silver linings were revealed.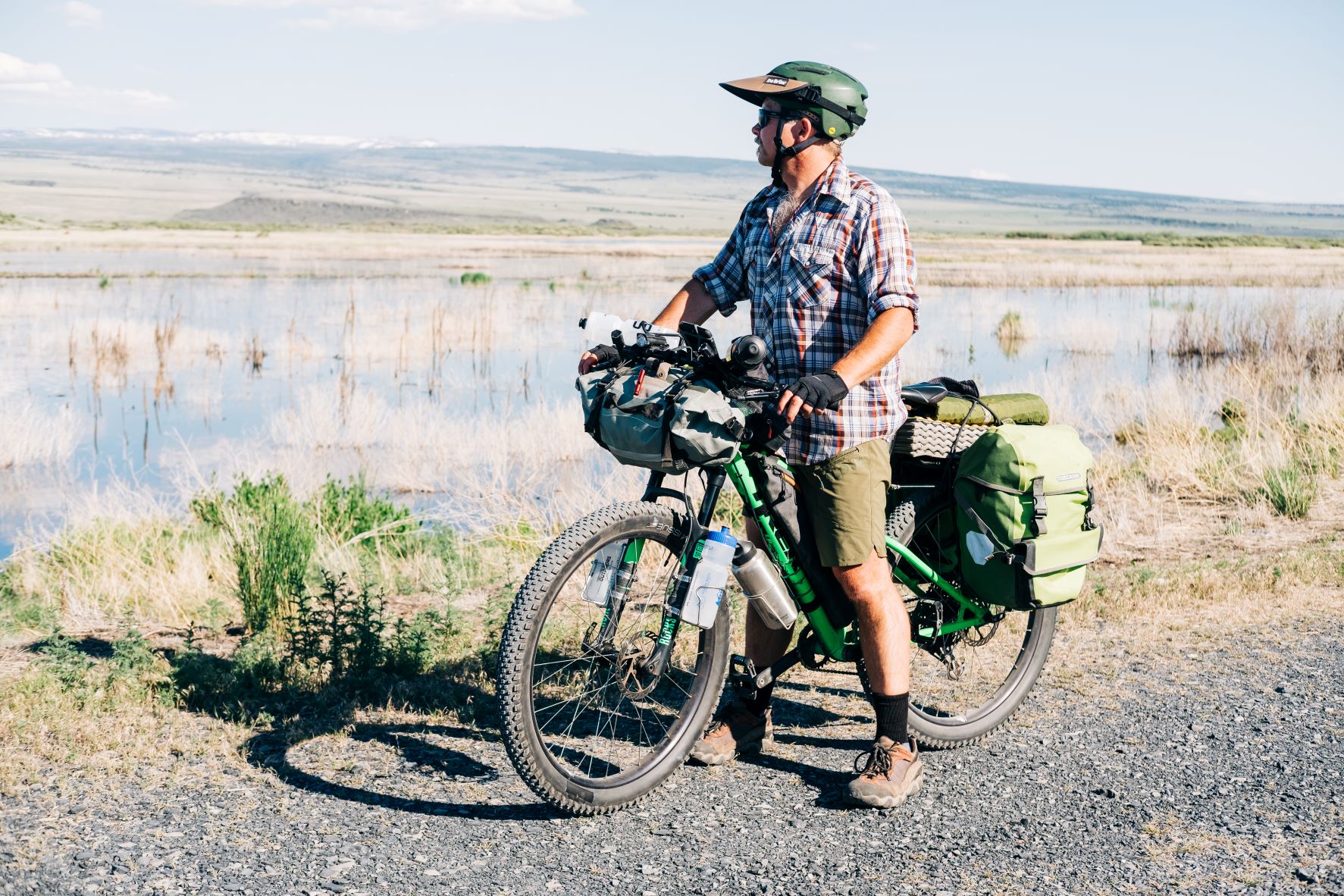 Too much trash, toilet paper, and human waste has followed wilderness-loving masses into our public lands. We all need to follow basic Leave No Trace practices.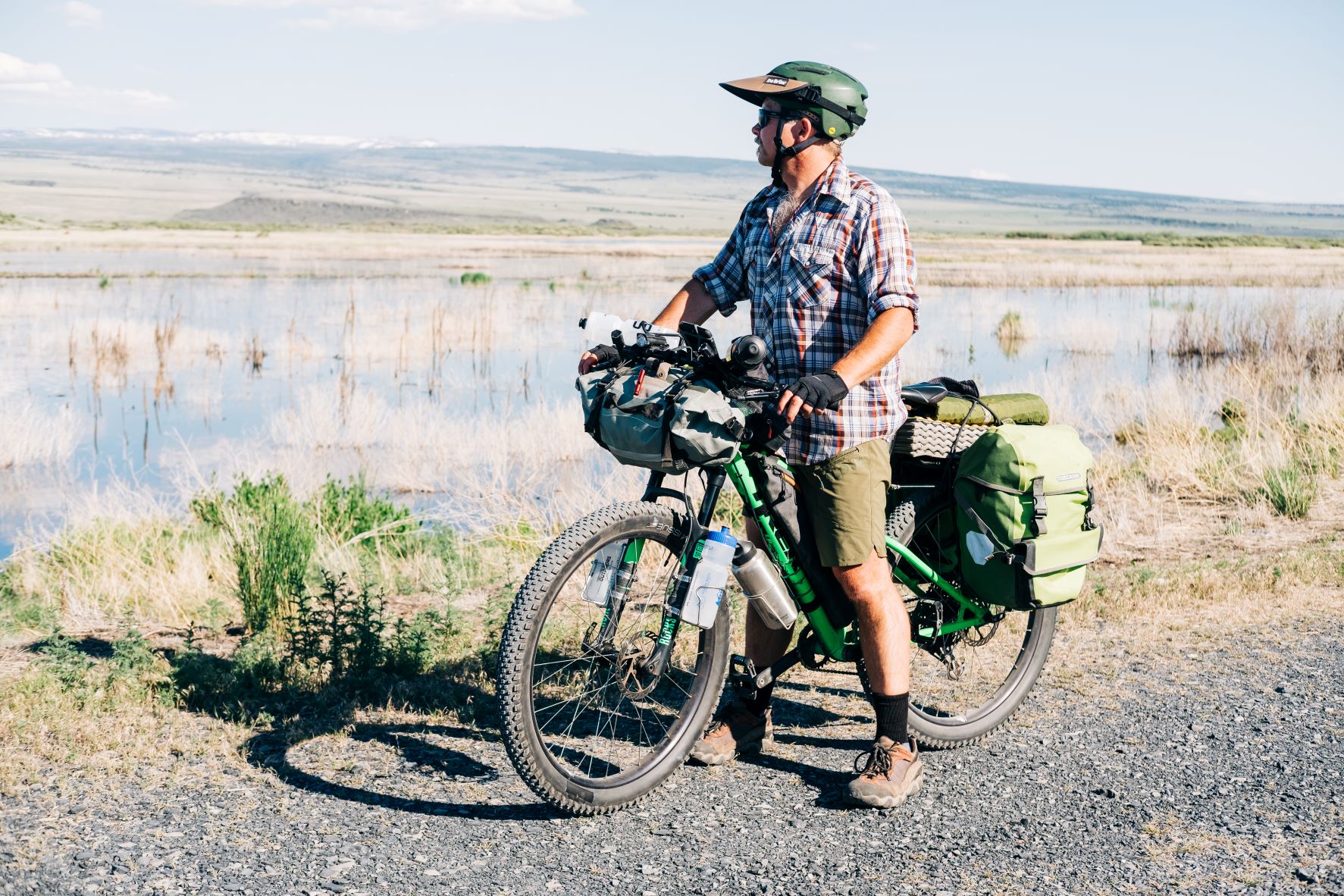 Ways to take more responsibility for our impact on our destabilizing climate. Extreme heat, drought, and wildfires threaten outdoor recreation and much more.