Windermere Marathon & Half Marathon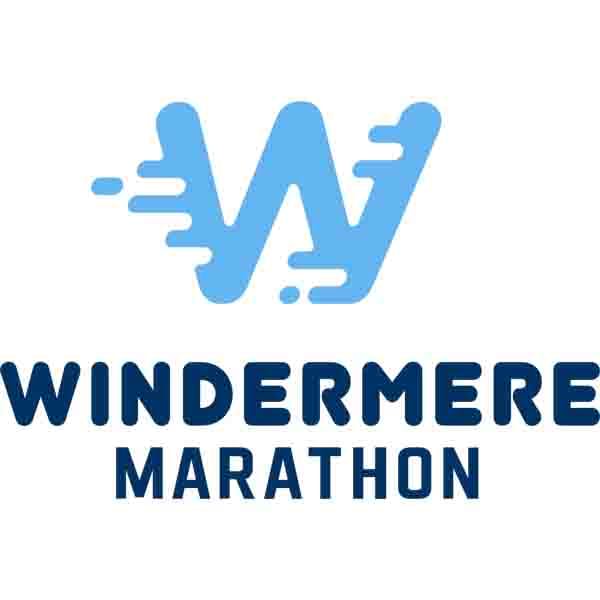 The course includes scenic views of the beautiful Spokane River, during it's most vibrant season. It is a flat, fast course and many of our runners achieve personal records. It is also a certified Boston Qualifier! Produced by Negative Split.
Scenic, flat, and fast course to help you PR!
Long sleeve tech shirts, spinning medals.
Awards in every five-year age groups.
Awesome finish-line party at the convention center along the river.